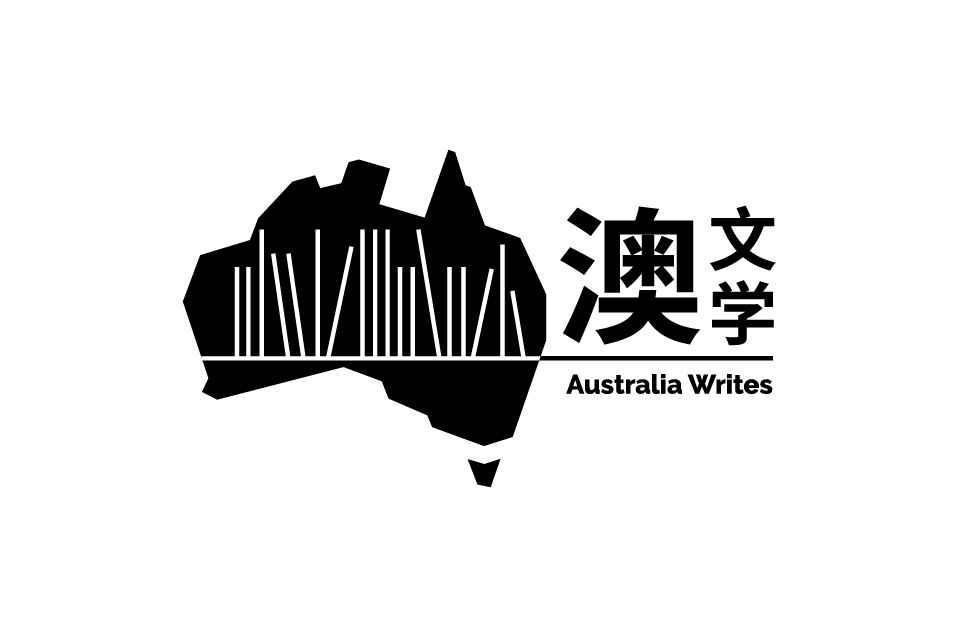 Australia Writes is a year-round platform that brings diverse and contemporary Australian literary voices to China.
Australia Writes aims to further raise the profile of Australian literature in the Chinese market, build relationships between Australian and Chinese authors, publishers and bookstores, and raise awareness of contemporary Australia with broad Chinese audiences.
The Australia Writes initiative operates around key literary platforms in China including the Shanghai International Literary Festival and Bookworm Literary Festival in March, Beijing International Book Fair in August, and China Shanghai International Children's Book Fair in November.
A major, annual event of the Australia Writes initiative is Australian Writers Week in China. The Australian Embassy Beijing has presented Australian Writers Week as its flagship public diplomacy initiative since 2008.
Supported by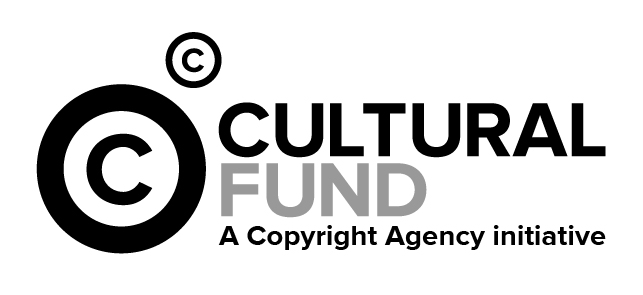 Coordinated with
Paper Republic
Nikki Anderson
Partner with us
The Australian Embassy Beijing partners with Chinese publishers, authors, libraries, bookstores, media outlets, schools and universities to deliver Australia Writes.
If you are a publisher, venue or author interested in partnering on an Australia Writes event, please get in touch:
Email: [email protected]
Phone: +86 10 5140 4111
Fax: +86 10 5140 4204

Australian Writers Week in China - Meet the Authors
2019
Graeme Simsion, Julie Koh, Morris Gleitzman, Richard Fidler
2018
Richard Flanagan, Charlotte Wood, Alexis Wright, Fiona Wright
2017
Tom Keneally, Bronwyn Bancroft, Geraldine Brooks, John Marsden
2016
Robert Drewe, Clare Wright, Graeme Base, Jane Godwin
2015
A.J. Betts, Maxine Beneba Clarke, Tim Cope, Brooke Davis, Zohab Zee Khan, Paul Kelly, Jennifer Mills, Damon Young
2014
Ali Alizadeh, Jenevieve Chang, Benjamin Law, Alison Lloyd, Oliver Phommavanh, Gabrielle Wang, Pamela Williams, Leanne Hall, Dominique Wilson
2013
George Megalogenis, Meredith Badger, Ambelin Kwaymullina, Alison Lester, Pam Macintyre, Robert Newton, Ann James, Anne Spudvilas
2012
Tim Flannery, Janette Turner Hospital, Margo Lanagan, Maria Tumarkin, Ouyang Yu, Mark McKenna.
2011
Brian Castro, Kate Jennings, Mabel Lee, Julia Leigh, Jessica Rudd, Craig Silvey, Shirley Shackleton, Christos Tsiolkas
2010
Linda Jaivin, Robert Dessaix, Graham Freudenberg, Les Murray, Alice Pung, Alexis Wright
2009
Jane Godwin, Kate Grenville, Lucinda Holdforth, Mara Moustafine, Henry Reynolds
2008
Lily Brett, Anna Funder, Gail Jones, Nicholas Jose, Christopher Koch, Christopher Kremmer, Ouyang Yu