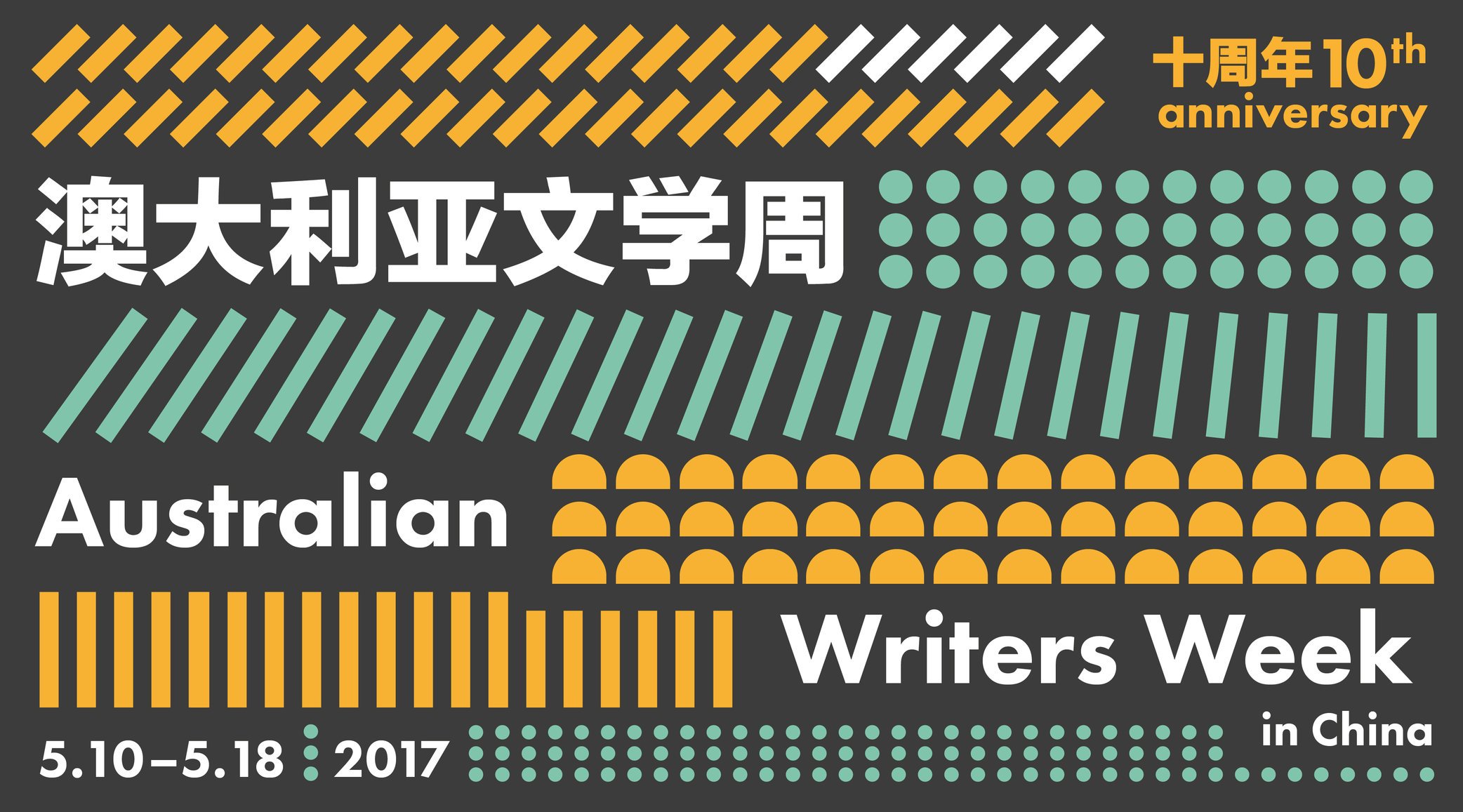 About the authors
BRONWYN BANCROFT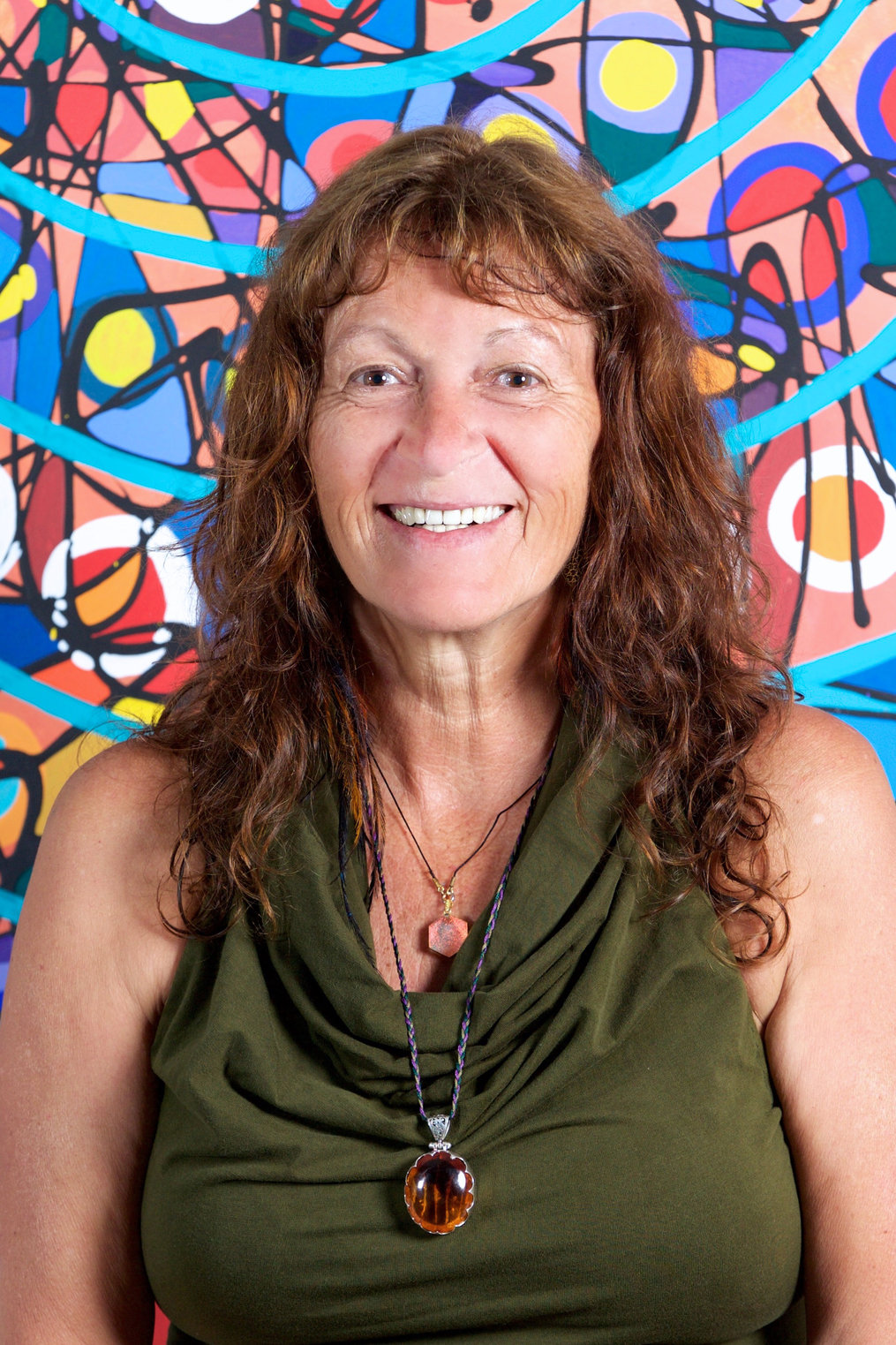 BRONWYN BANCROFT is a highly-acclaimed Indigenous Australian artist and designer whose picture book artwork is instantly recognisable for its clear lines, accessible style, colour and 'Australian-ness'. She explores the beauty of the Australian landscape and her connection to it, with unique feeling, verve and power. In 1994 she was the Australian Candidate for the UNICEF Ezra and Jack Keats International Award for Excellence in Children's Book Illustration.
Her artwork has been collected in galleries and museums throughout Australia, in the USA and Germany. Exhibitions of her art have been shown in Australia, Indonesia, New Zealand, the USA, France and Germany.
Over the past three decades, Bancroft has authored and illustrated 40 children's books, as well as producing large-scale public artworks, private artistic commissions, and a clothing range.
Bancroft is committed to advancing the rights of Australia's Indigenous people and the protection of artists' rights. She has been an active participant on national committees, including the National Gallery of Australia and the National Indigenous Arts Advocacy Association
Praise for Why I Love Australia:
The text reads aloud like poetry… Her artwork is rich and beautiful.
– Bookseller+Publisher
Praise for W is for Wombat:
A glorious visual feast of colour… highly recommended.
–Sydney's Child Magazine
GERALDINE BROOKS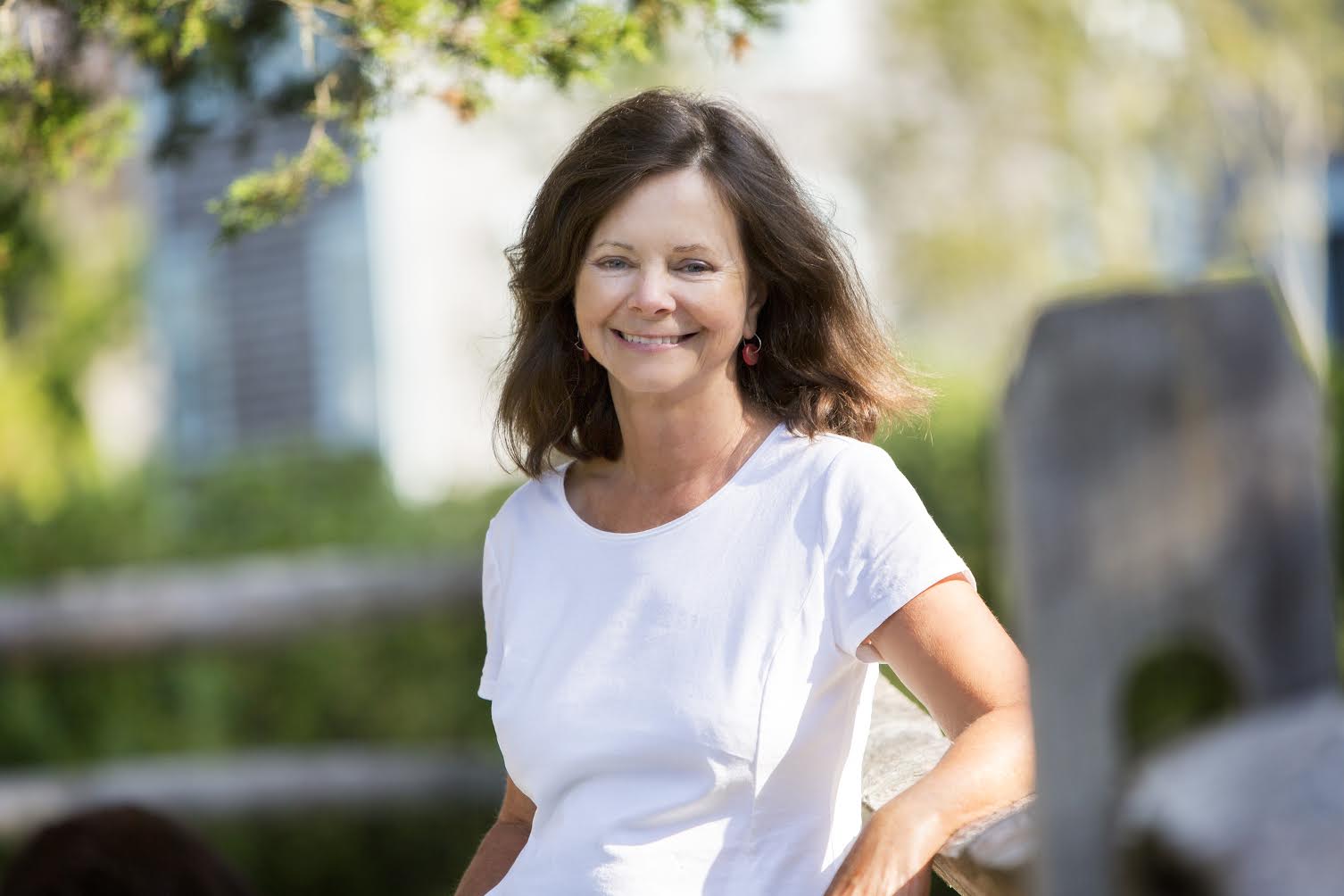 © RandiBaird
GERALDINE BROOKS was born and raised in Australia. After moving to the US she worked for a decade covering stories from some of the world's most troubled areas, including the Middle East, Somalia and the Balkans.
She has since gone on to become a bestselling novelist, with over two million books sold internationally. After two works of non-fiction, she turned to fiction – to dazzling success. Covering themes from the American Civil War and slavery, to book conservation, her richly layered, deeply researched novels have won readers and accolades across the globe, including the 2006 Pulitzer Prize for March.
Caleb's Crossing and People of the Book, were both New York Times best sellers. Year of Wonders is an international bestseller, translated into more than 25 languages, including in Chinese.
In 2010 she received the Dayton Literary Peace Prize for lifetime achievement, and in 2016 she was made an Officer of the Order of Australia. She has been a Woodrow Wilson Fellow and a fellow at the Radcliffe Institute for Advanced Studies at Harvard University.
Brooks lives with her family and various animals by an old mill pond on Martha's Vineyard, Massachusetts and spends as much time as possible in Australia.
Year of Wonders carries absolute conviction as an evocation of place and mood. It has a vivid imaginative truth, and is beautifully written. – Hilary Mantel
Geraldine Brooks is a savvy, almost shrewd storyteller. – Robert Dessia
TOM KENEALLY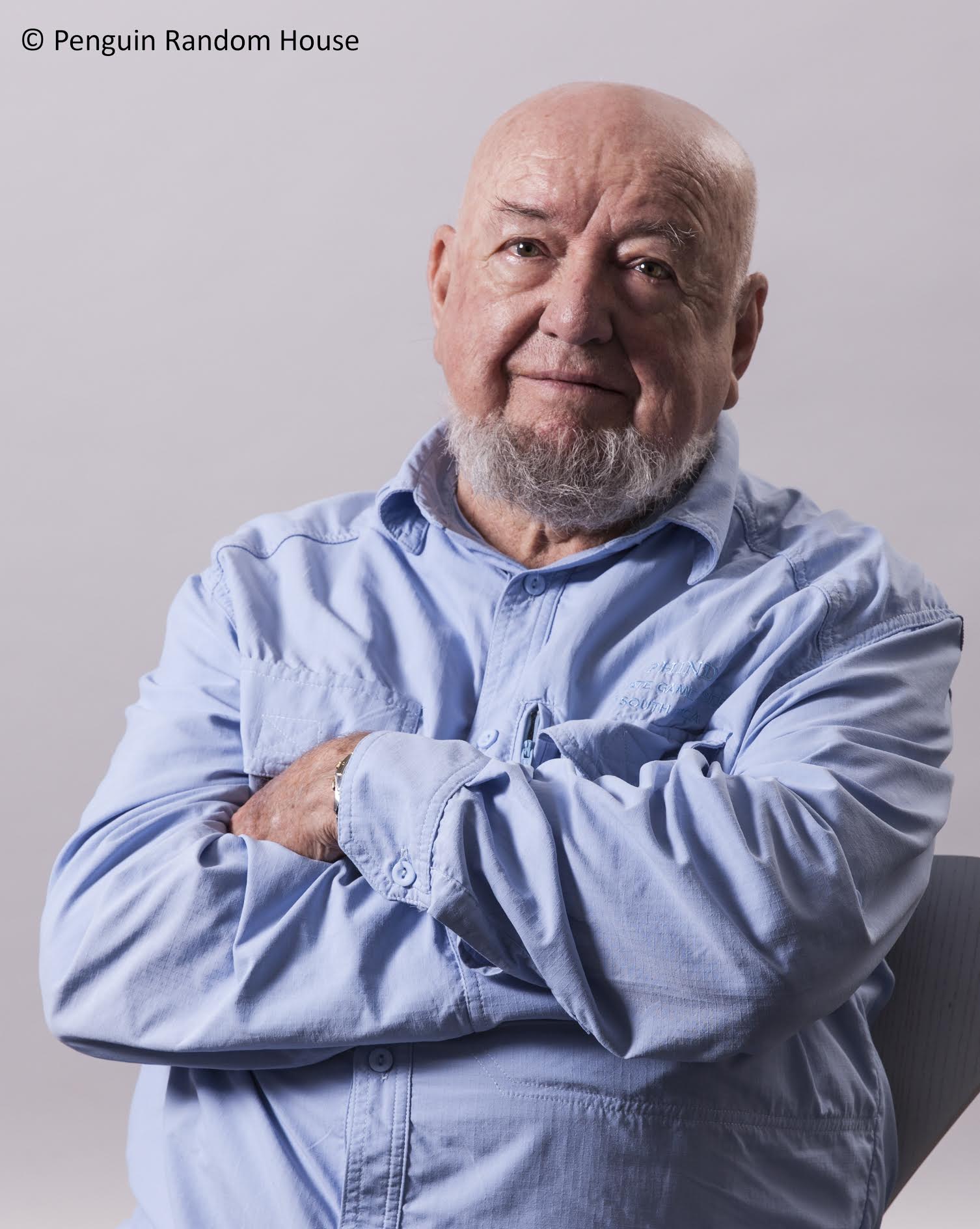 © Penguin Random House
TOM KENEALLY is one of Australia's most beloved authors, well known for his prize-winning Schindler's Ark – the basis for Academy Award-winning film Schindler's List.
He is the author of more than 50 works of fiction and nonfiction, and as well being the first Australian to win the Booker Prize, has twice won Australia's most prestigious fiction award, the Miles Franklin, been shortlisted for the Prime Minister's Literary Award and the Commonwealth Writers Prize, and garnered Australian Film Institute and Critics Circle awards for his screenplays.
His passion for Australian history embues much of his work, particularly a three volume series focusing on the people of Australia, Australians. He has recently begun a series of crime novels set in colonial Australia co-written with his daughter Meg, citing that he has too many ideas to write himself in his remaining years.
Keneally visited China in 1979 as a founding member of the Australian government's Australia-China Council, and the first overseas delegate visit to the Entombed Warriors, as well as academic and other exchanges.
Keneally is an official 'Australian Living Treasure' and in 1983 he was made an Officer of the Order of Australia.
He opened the space for me and for so many other Australian writers to follow. He showed all that was possible, he demonstrated the connection between the writing and the readers and the life, and he was kind to so many writers, me included.
– Richard Flanagan
Praise for Napolean's Last Island:
This brilliant reworking of a 19th-century footnote is more than historical fiction, it's an account of contemporary relevance – typical Keneally.
–Guardian Australia
JOHN MARSDEN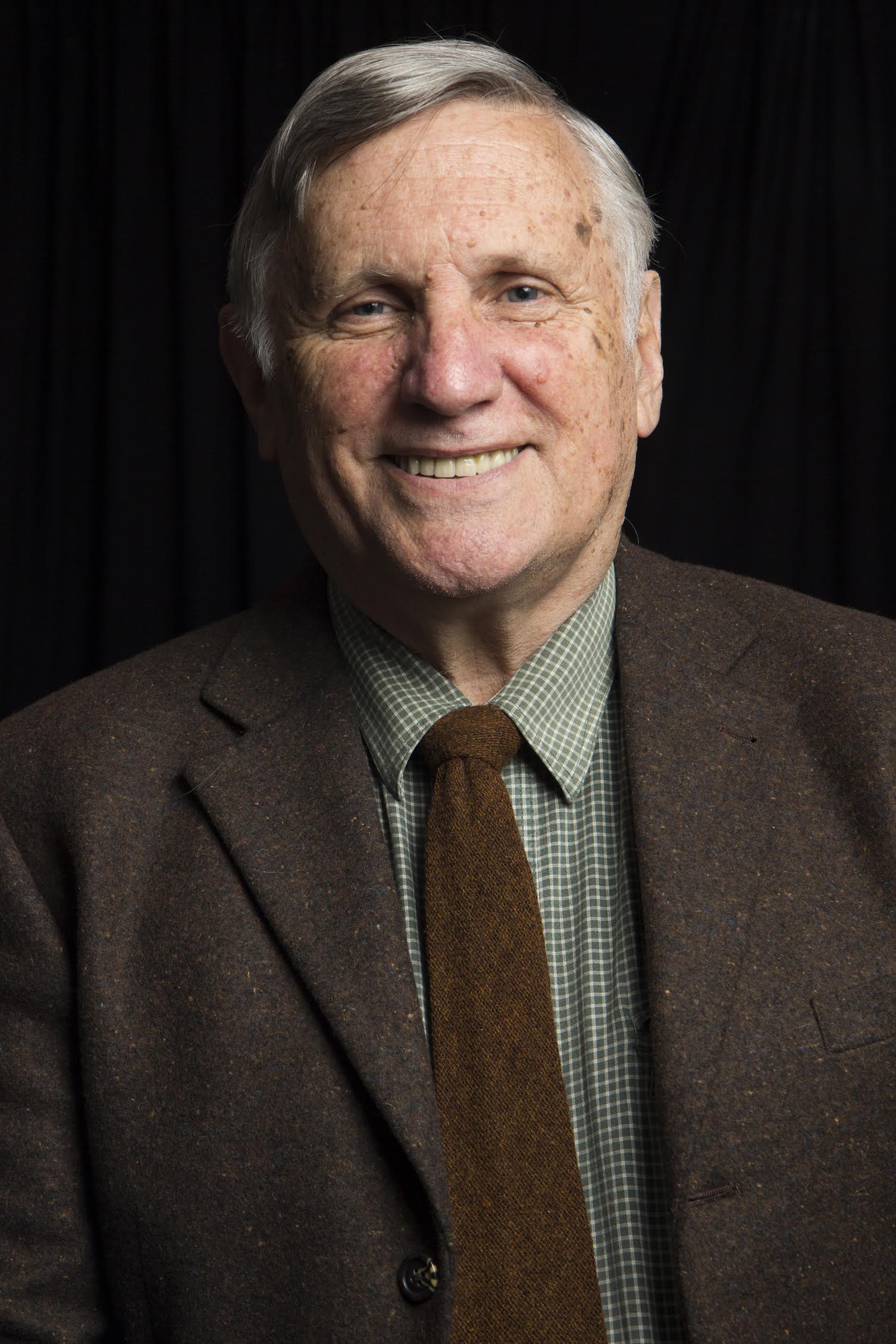 © Chris Le Messurier
JOHN MARSDEN has been described as 'Australia's king of young adult fiction' having written more than 40 books, most of them aimed at teenagers, and selling five million copies internationally. He is possibly best known for the Tomorrow series, now a major motion picture, and has also written books on the craft of writing, manhood and parenting.
After pulling out of law school, Marsden survived on odd jobs, then at 28, enrolled in a teaching course and has never looked back – in 2006, his love of education saw him found an alternative school in regional Victoria, of which he remains principal. Teaching fuelled his love of writing too, with his first book published in his mid thirties. Since that time, he has enjoyed great success, his books with themes of depression, isolation and growing up, hitting a nerve with teenagers across the globe.
Marsden has won countless awards for his work, including the Children's Book Council Book of the Year Award, a Victorian Premier's Award and the Christopher Medal in the US. His most recent book is South of Darkness, an adult novel about Australia's convict period.
Marsden has travelled to China several times, speaking to local and international school students about writing and his books, as well as teachers about the alternative school he founded, Candlebark.
Praise for the Tomorrow series:
The best series for Australian teens of all time. – The Age
Praise for South of Darkness:
You will hardly read a more fascinating account of a convict's voyage to Australia. – Australian Book Review
Australian Writers Week in China (10-18 May 2017) is presented by the Australian Embassy in Beijing, Consulates-General in Chengdu, Guangzhou and Shanghai, and is supported by the Copyright Agency Cultural Fund.