List of Counselling Services
The following organisations can provide counselling services, including some 24-hour suicide prevention. In the case of an emergency please contact 110 the national emergency number.
This list (in alphabetical order for ease of reference) is provided for the information of Australian travellers and those needing assistance in China. Every effort has been made to ensure its accuracy, but it does not purport to be an exhaustive list. Australian citizens are urged to seek appropriate advice regarding coverage for health related costs by travel or other health insurance policies.
The Department of Foreign Affairs and Trade (DFAT) has prepared this list from information publicly available regarding organisations in China. By providing this information, DFAT is not endorsing any of the organisations named in the list or making any representation as to their willingness or ability to provide services. DFAT does not accept any responsibility for the quality of work performed by any organisation on this list.
China
Lifeline China
Lifeline offers free, confidential, and anonymous support services from 10am-10pm, 365 days a year. The Lifeline community is available to provide a safe source of support for individuals in times of emotional distress or crisis.
TEL: 400 821 1215
Website: https://lifelinechina.org/
WeChat: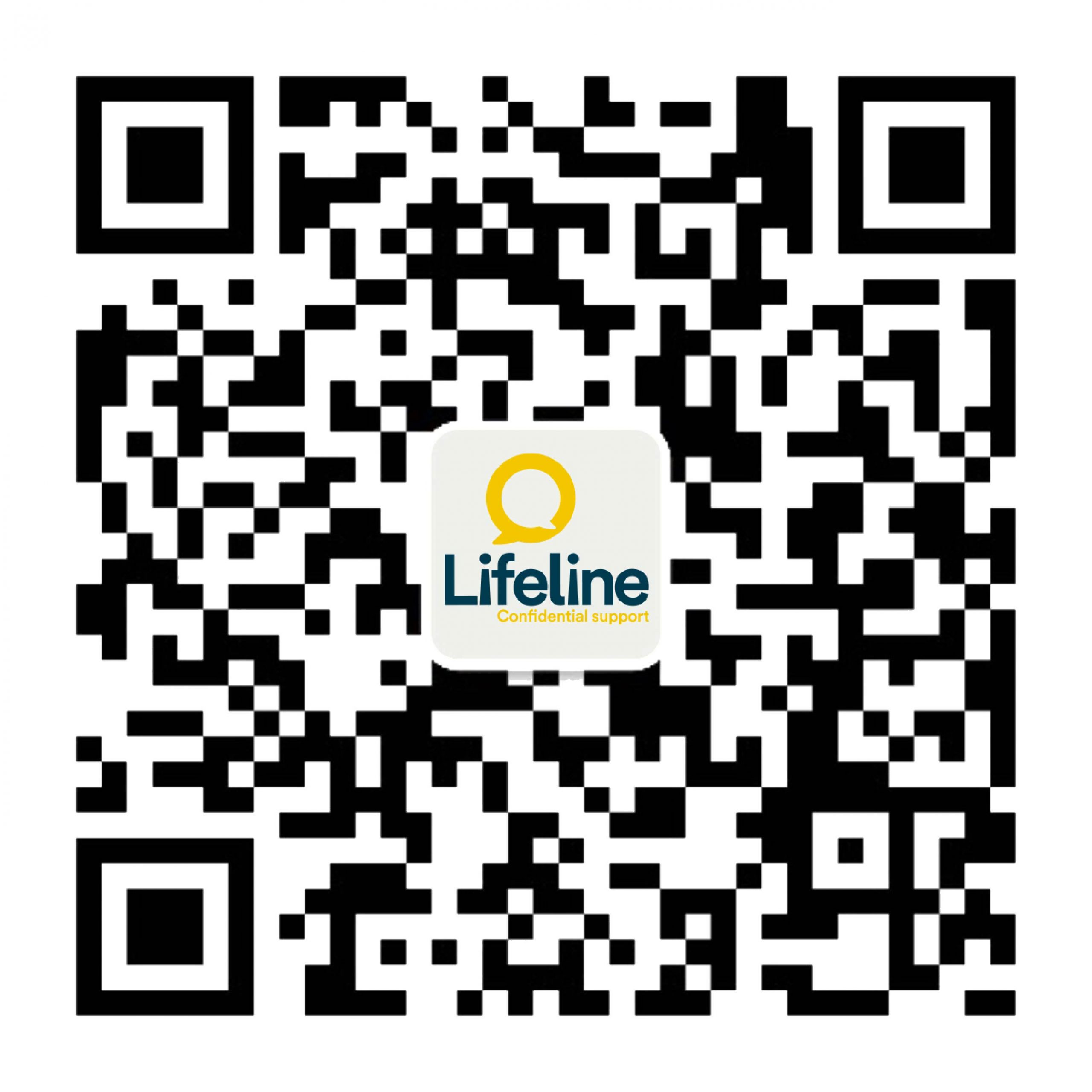 Beijing
Beijing United Family Hospital
Address: No 2. Jiangtai Rd, Chaoyang District Beijing
TEL: 59277067 – counselling services
Beijing Suicide Research and Prevention Centre
The Beijing Psychological Assistance Hotline is located in the Beijing Psychological Crisis Research and Intervention Center. It is open to the public and is answered 24 hours a day by psychological counselors who are certified as operators of the Crisis Intervention Hotline of the Beijing Psychological Crisis Research and Intervention Center.
TEL: 800-810-117
Website: www.crisis.org.cn