HISTORIC ANNOUNCEMENT AS AUSTRALIA'S HOME-GROWN SPORT HEADS TO CHINA
26 October 2016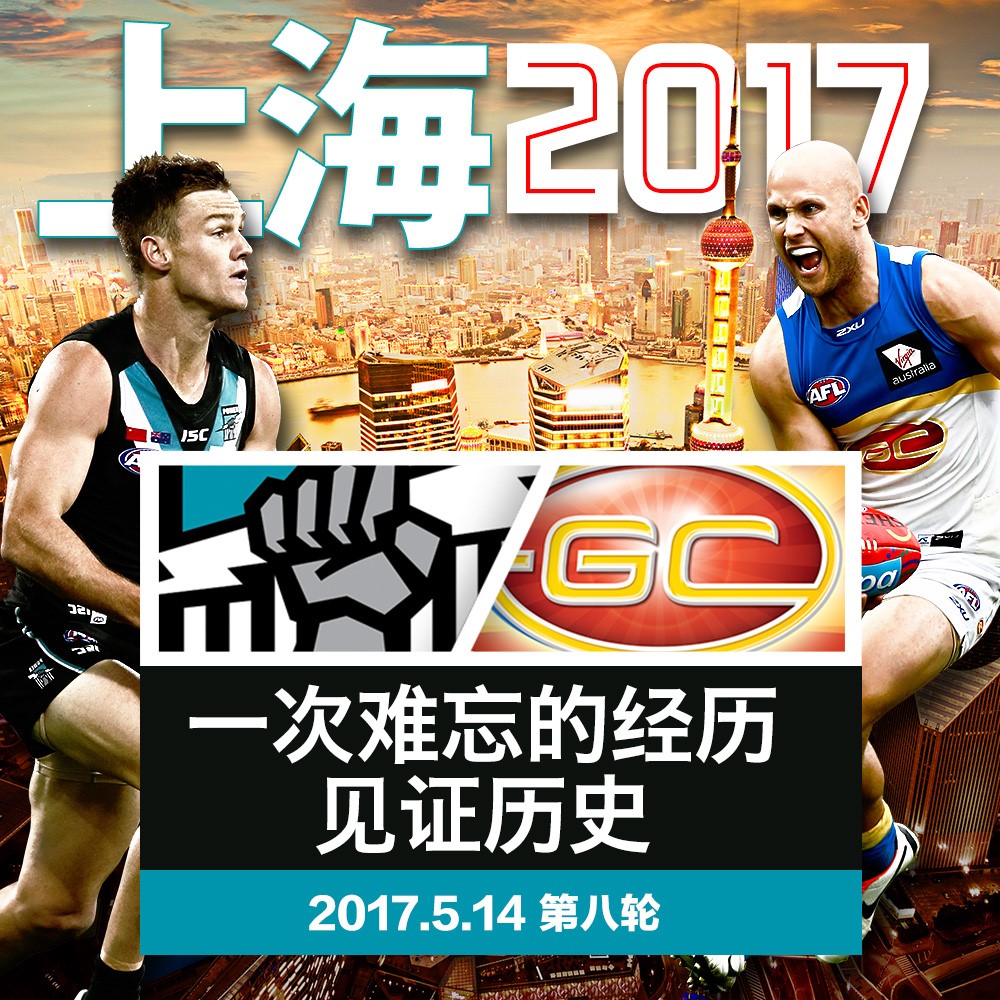 The Australian Ambassador to China today welcomed the announcement that the first ever Australian Football League (AFL) premiership game will be played in China on 14 May 2017 with a game between Port Adelaide and Gold Coast SUNS. This will be the first in-season AFL match played outside of Australia and New Zealand.
Australia's Ambassador to China, Ms Jan Adams said she believes Australia's national football game will continue to win over the hearts of Chinese sports fans.
"AFL is a game of high drama and excitement and already Chinese audiences are starting to discover its excitement.This exciting initiative will help bring the people of Australia and China closer together by tapping into their mutual passion for sport."
"The Australian Football League is a uniquely Australian code of football. But it also reflects the long history of links between our two nations with the first Chinese Australian AFL player Walter "Wally" Koochew, playing for Melbourne's Carlton Football Club in 1908. This proud tradition continues today with talented players like Lin Jong, a mid-fielder for the Western Bulldogs, and Chen Shaoliang, who is training with the Port Adelaide team", said Ms Adams.
The historic match will take place at 1:20pm on 14 May 2017 at the heritage-listed Jiangwan Stadium in Shanghai.
The Australian Government first announced its support for this initiative during this year's Australia Week in China, when Prime Minister Malcolm Turnbull witnessed the signing of a Memorandum of Understanding between Port Adelaide and the AFL.
Port Adelaide has been actively engaged in China for over two years. The Club has worked with
China Central Television (CCTV) to deliver weekly match broadcasts on CCTV5+, developed an Australian football program in local Chinese schools, and continues to receive support from the Chinese business community. Port Adelaide's match against Essendon in April 2016 was the first AFL game to be broadcast on CCTV, and reached an estimated audience of two million people.
-ENDS-