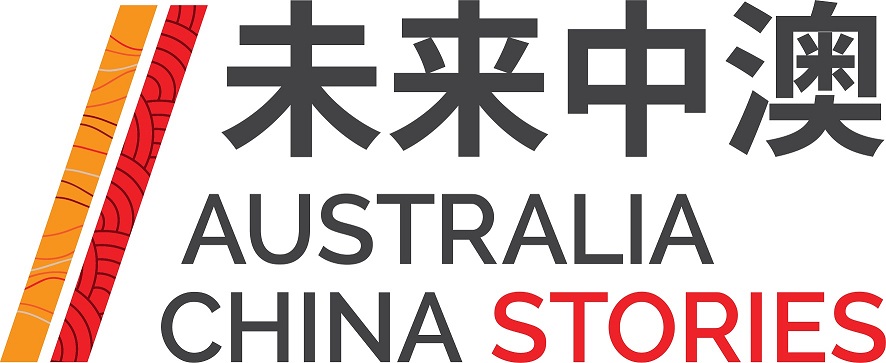 News and Speeches
Australia China Business Council networking day
(26 June 2019) Minister for Trade, Tourism and Investment Simon Birmingham's speech at Australia China Business Council networking day

Where We Live
(26 June 2019) Asialink Bloomberg Address by Prime Minister Scott Morrison

Australia's Experience in Applying Circular Economy
(2 June 2019) Speech by Mr Finn Pratt AO PSM, Secretary, Department of the Environment and Energy on the 2019 Annual General Meeting of the China Council for International Cooperation on Environment and Development

Celebrate a Festival of Australia
(20 May 2019) The inaugural Festival of Australia, a celebration of Australian food, beverages, business and lifestyle, kicks off today in China.
Secretary Frances Adamson Remarks at Australia-China Reception
(25 April 2019) All of you here reflect the strength, dynamism and potential of the Australia-China relationship. A relationship that is sophisticated and mature; that has delivered substantial benefits to our two countries; and still has much untapped potential.
Strengthening science ties with China
(10 April 2019) A $4.7 million boost from the Coalition Government will strengthen innovation and science links with China to help tackle challenges facing key industry sectors, with a focus on developing medical and alternative energy security technology.
Strengthening the Future of the Australia-China Relationship

(29 March 2019) The Morrison Government will establish a new and innovative National Foundation for Australia-China Relations to strengthen one of Australia's most significant bilateral relationships.

New campaign to attract more Chinese travellers to Australia
(07 March 2019) The Liberal-National Government has today launched a new campaign to attract an emerging and lucrative type of Chinese visitor to Australia, commonly known as the free and independent traveller (FIT).
Authors announced for 2019 Australian Writers Week
(6 March 2019) Leading and emerging Australian authors, including Graeme Simsion, Julie Koh, Morris Gleitzman and Richard Fidler, will headline the 12th annual Australian Writers Week from 20-27 March.
Chinese New Year message from the Australian Ambassador to China
(31 January 2019) Australian Ambassador to China Ms Jan Adams AO PSM would like to wish the people of China a Happy New Year, and a prosperous and healthy Year of the Pig.
The 2019 Advance Awards nominations are now open
(17 January 2019) The 2019 Advance Awards nominations are now open! If you know a remarkable and outstanding global Aussie who deserves recognition, nominate them today for the Awards to be held in Sydney in October this year. #AdvanceAwards19
New Year brings good news for Australian exporters
(3 January 2019) Minister for Trade, Tourism and Investment Simon Birmingham said the latest round of tariff cuts on 1 January under our trade agreements with China and Korea would build on the substantial economic benefits these two major agreements had already delivered for Australian exporters.

Embassy Opening Hours
The Embassy will be open from 8:30 am to 5:00 pm Monday to Friday except for public holidays.
Australians requiring advice or assistance from the consular section may call during business hours from 8:30 to 5:00 Monday to Friday.
Please note: Passport Applications: Monday-Friday 9:00 – 12:00 and Notarial Services: Monday-Friday 14:00 – 15:30 by making appointment.