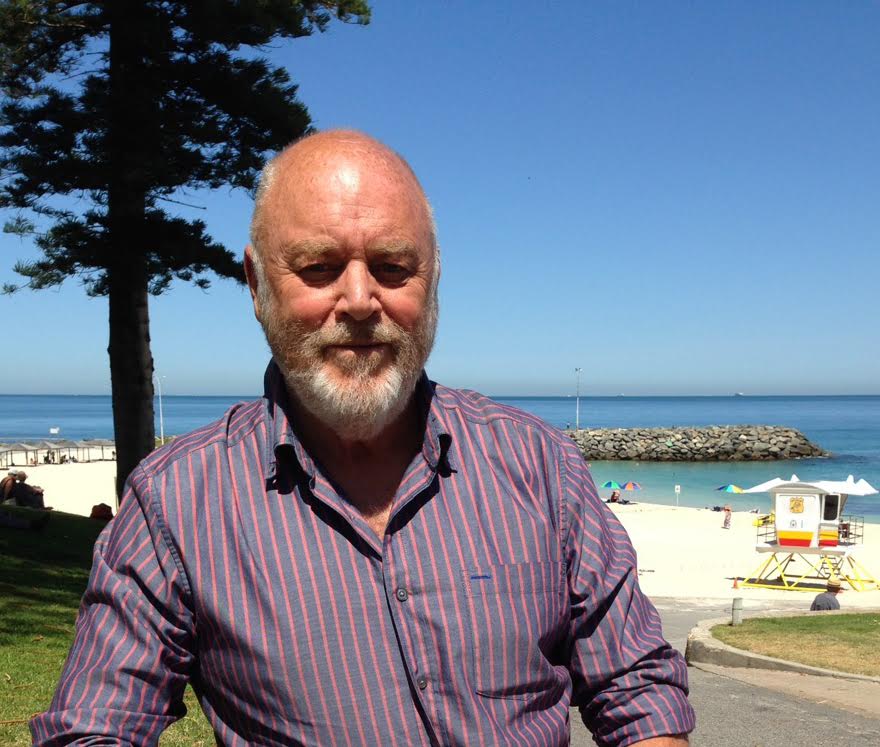 ROBERT DREWE is one of Australia's most prominent literary authors of fiction, non-fiction and memoir. He was born in Melbourne, but his writing has been shaped by the Swan River and the Indian Ocean coast, and a common thread through his work is the Australian coast, which he has sought to reclaim as an Australian literary backdrop against the primacy of the bush. His latest book is The Beach: An Australian Passion.
Robert has won many of Australian literature's top prizes, and his books have been adapted for the screen, theatre and radio. Robert Drewe's novel The Drowner made Australian literary history by winning the premier's literary prize in every state in 1997.
Robert now lives in country New South Wales and has been writer-in-residence at universities, as well as London's Royal Festival Hall and Brixton Prison.
www.robertdrewe.com
'Drewe's literary instincts are as impeccable as his ear for the English language is unfaltering...' Richard King, Weekend Australian
'Few contemporary Australian writers have explored the changing nature of the country's social mores to a greater extent than Robert Drewe. Ever since his first novel … Drewe's fiction has interrogated conceptions of a unitary national identity such as that projected by the Australian legend, with its emphasis on the bush, mateship and Anglo-Celtic origins.' – John Thieme
More
Listen to Robert Drewe talk about his latest book, The Beach: An Australian Passion on ABC Radio National http://www.abc.net.au/radionational/programs/booksandarts/robert-drewe-is-on-the-beach,-again/6918164
Read an interview with Robert on Literati:
http://www.robertdrewe.com/uploads / 1/1 /3/ 9 /11399018/robert_drewe_literati_interview.pdf
ROBERT DREWE Program
Beijing
11 March 20:00 Bookworm Opening - " A Celebration of Literature & Ideas "
Bookworm
13 March 14:00 Brevity is the Soul: Short Fiction
Bookworm
14 March 16:00 Australian Studies Centre Symposium
Peking University
15 March 19:00 Beach vs Bush:Austrailan Literature and Identity
Beijing Normal University
Jinan
16 March PM On the complexity of writing memoir
Shandong University
17 March 10:00 Beach vs Bush:Austrailan Literature and Identity
Shandong Library
Xi'an
18 March On the complexity of writing memoir
Xi'an International Studies University
19 March 10:00 Beach vs Bush:Austrailan Literature and Identity
Shaanxi Provincial Library
Shanghai
20 March Beach vs Bush:Austrailan Literature and Identity
M on the Bund