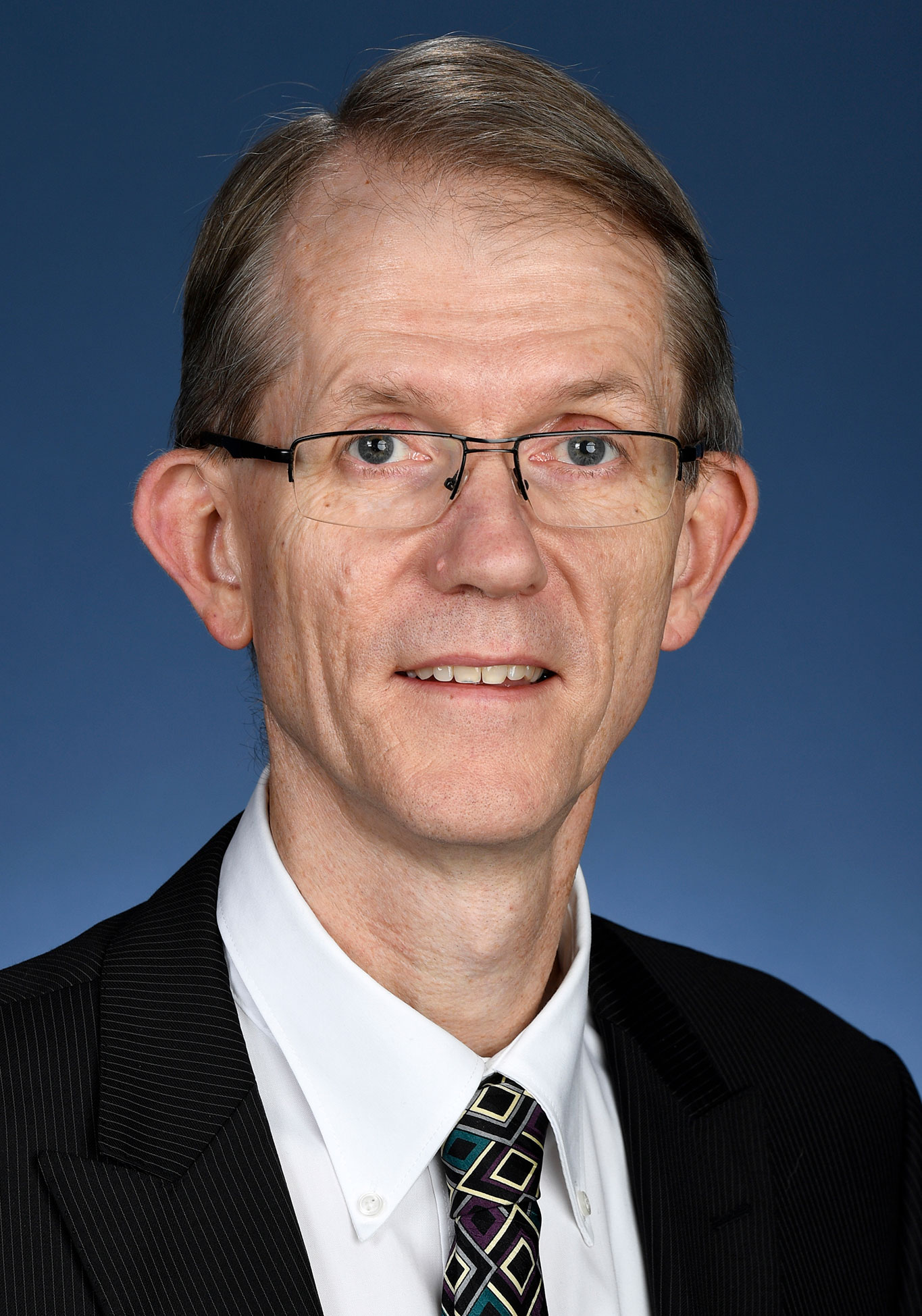 Graham Fletcher took up the post of Ambassador to China in August 2019.
He is a career officer of the Department of Foreign Affairs and Trade. His recent roles in Canberra include heading the North Asia Division (2008-10 and 2015-2019) and completing the China-Australia Free Trade Agreement (2014).
His earlier postings were Washington DC (2011-2013); Beijing (1986-88; 1997-2000 and 2004-08) and Noumea (1992-1994).
He has a degree in History from the University of Sydney.
He is married to Lorraine and has three adult children.