YU Hua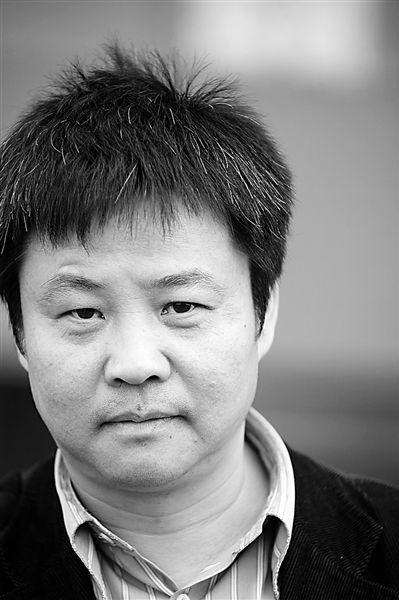 Now one of China's best-known novelists, Yu Hua is one of the generation of writers who began reconstructing modern Chinese literature in the 1980s, and in the 90s began publishing a series of spare, simple, carefully-drawn novels. His latest novels, Brothers, an ambitious tapestry of two eras of Chinese literature, and The Seventh Day, a dark look at the plight of China's underclasses, represent a departure in style, length and subject matter from his previous work. Yu Hua is the recipient of numerous international awards and honours, including the Italian Premio Grinzane Cavour and Giuseppe Acerbi prizes, and the French Prix Courrier International. In 2004 he was made a Chevalier de l'Ordre des Arts et des Lettres by the French government.
ZHANG Yueran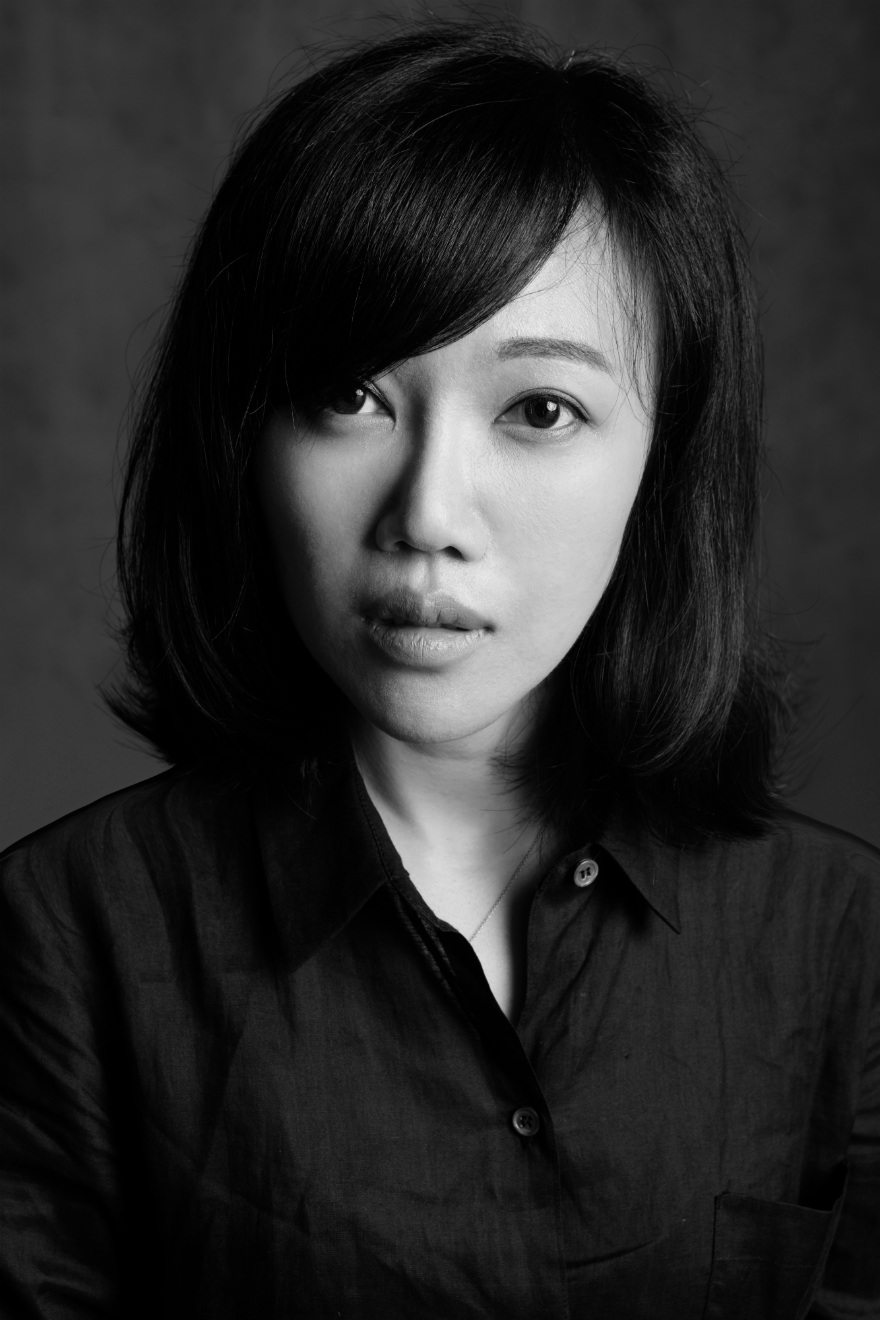 Zhang Yueran began writing at the age of 14 and, as a high school student, won first prize in the nationwide New Concept Composition Competition. After studying English and law at Shandong University, she completed a graduate degree in computer science at the National University of Singapore. Zhang Yueran is regarded as one of China's most influential young writers. She has published two short story collections: Sunflower Missing In 1890 (2003) and Ten Loves (2004, nominated for the Frank O'Connor International Short Story award), and four novels, most recently Cocoon. Her other awards include the Chinese Press Most Promising New Talent Award (2005), the Spring Literature Prize (2006), and the "Maotai Cup" People's Literature Prize (2008). In 2008 she founded the literary magazine Li, and continues as its head editor. Since 2012 she has taught at the Renmin University creative writing program.
LIANG Hong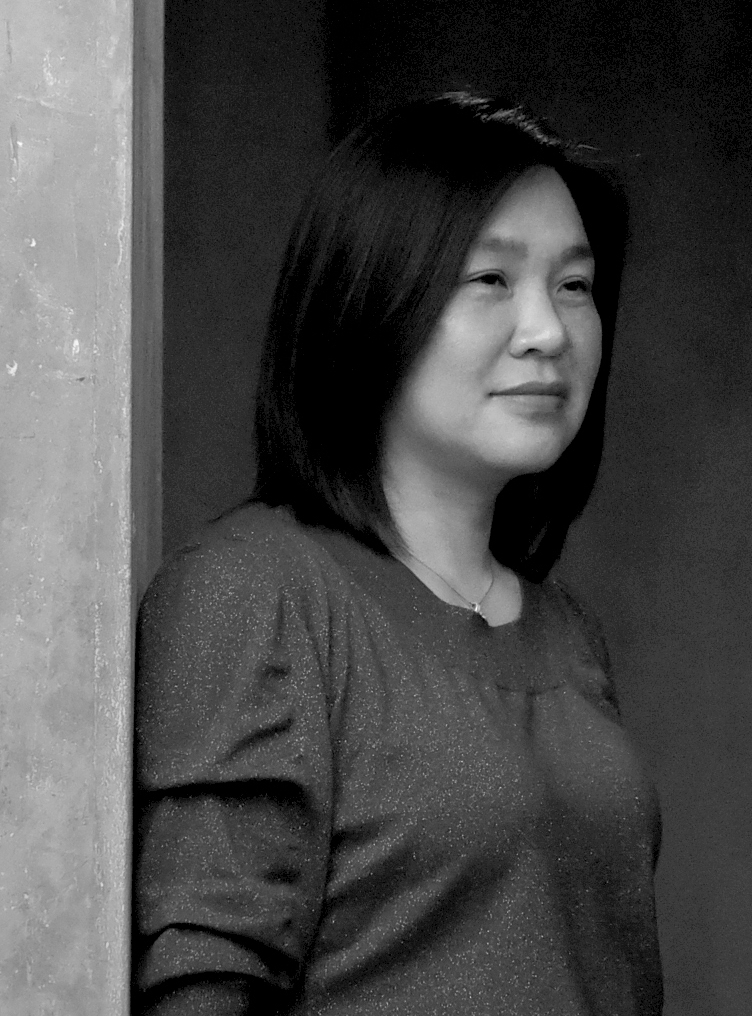 A professor of Chinese literature at Renmin University in Beijing, Liang Hong's literary career has spanned criticism, reportage and fiction. She is known for her scholarly research on 20th century Chinese literature, but true fame came to her with the 2010 publication of China in One Village, which melds personal history and sociological study, and found an enormous readership, selling over a quarter of a million copies. It was followed in 2013 by Leaving Liang Village, establishing Liang Hong's reputation as a deft observer and chronicler of China's changing society. Since that time Liang Hong has been the recipient of many awards and honours. More recently she has published a collection of short stories, and her first novel, The Light of Liang Guangzheng, was published in late 2017.
SHENG Keyi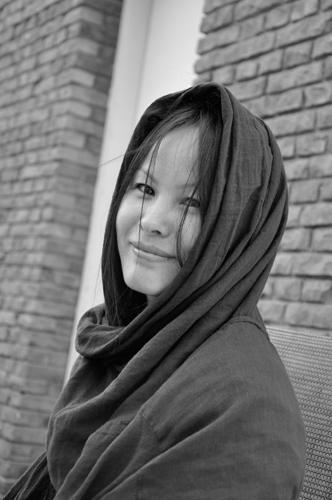 Sheng Keyi is a contemporary Chinese novelist, born in a remote village in Yiyang, Hunan. She migrated to Shenzhen in the early 1990s and is currently living in Beijing. In 2002, she resigned her job and began writing novels. Her works include Northern Girls, Death Fugue, Barbaric Growth, and several short story collections. Her works have been translated into English, Italian, German, French, Russian, Japanese, Korean and other languages. Sheng was the winner of the Chinese People's Literature Prize, the Yu Dafu Prize for Fiction, the Chinese Literature Media Award and the Top 20 Novelists of the Future Prize. Northern Girls, published by Penguin Books in 2012, was long listed for the Man Asian Literary Prize. Her writing depicts the lives of China's poor, the survival of its women, and situations revolving around the human spirit, written in language that is violent, enthusiastic and experimental.
Xiao Bai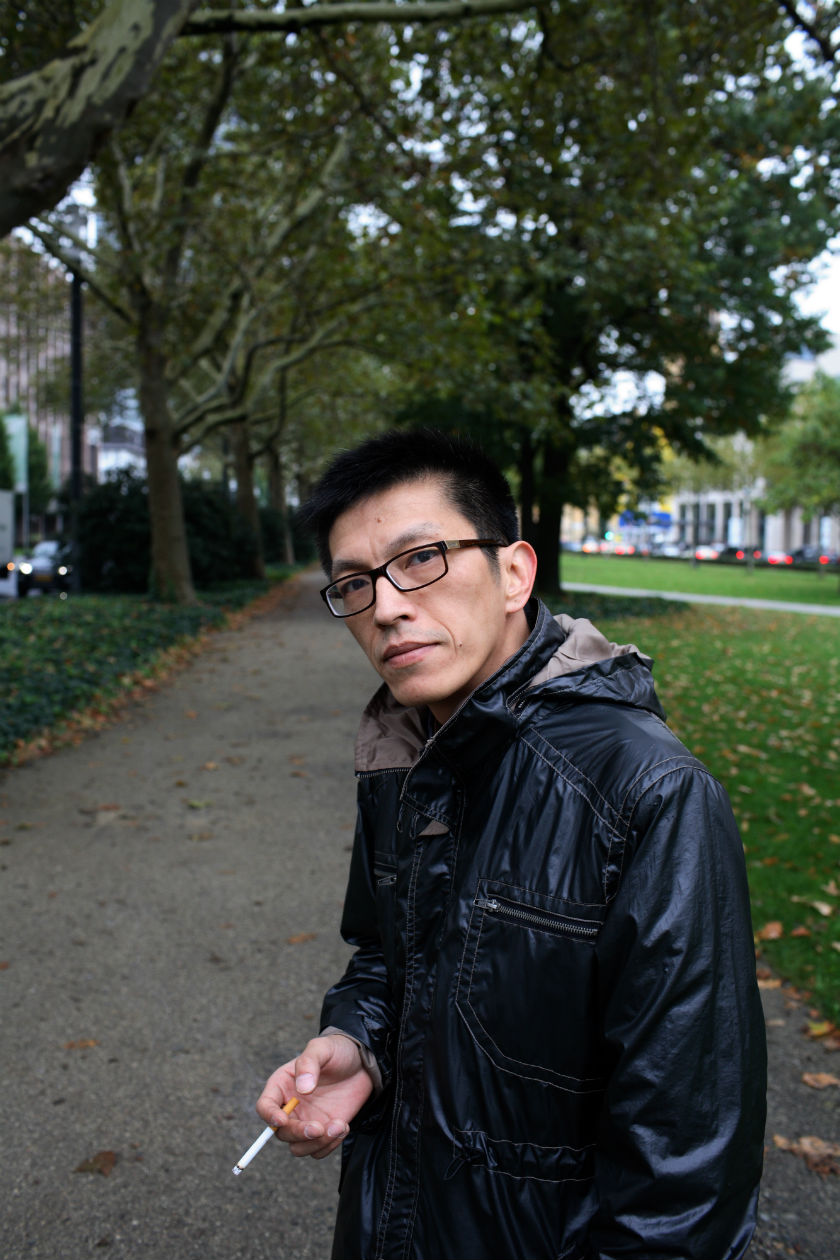 Xiao Bai was born in 1968 in Shanghai. He is the author of Horny Hamlet, a prize-winning collection of essays, and the novel Game Point. In 2013 his novella, Xu Xiangbi the Spy, won the tenth annual Shanghai Literary Prize. French Concession is his first novel to be translated into English. He lives in Shanghai.
A Lai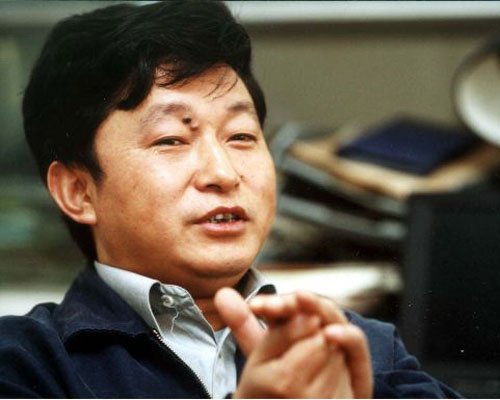 A Lai was born in the Tibetan area of Sichuan in 1959, and spent his early years in the countryside. Though he writes in Chinese, his Tibetan ethnicity and early exposure to Tibetan society left him with a profound respect for and interest in Tibetan culture, which later became an important recurring theme in his work. A Lai belongs to the generation of writers who came to prominence during the post-Cultural-Revolution cultural resurgence of the 1980s. While he spent a large part of his literary career as editor-in-chief of Science Fiction World magazine, A Lai's most important work has centred around the Tibetan countryside, beginning with the novel Red Poppies, published in English by Houghton Mifflin in 2002. The 2004 publication of Hollow Mountain, a series of six linked novellas, confirmed his position in China's literary canon.
LIU Liduo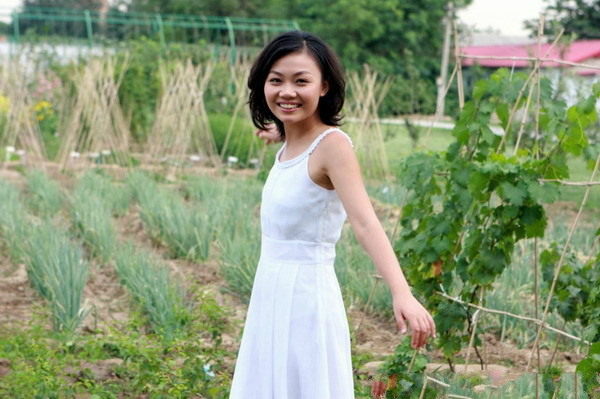 Born in 1979, Liu has a PhD from Peking University. She has published a collection of academic essays called Remembrance, a story collection titled Affectionate History, and her stories and poetry have been widely published in literary journals and anthologies. She currently works in Beijing for the Phoenix media group.
CHEN Hongyu(Douban Writer)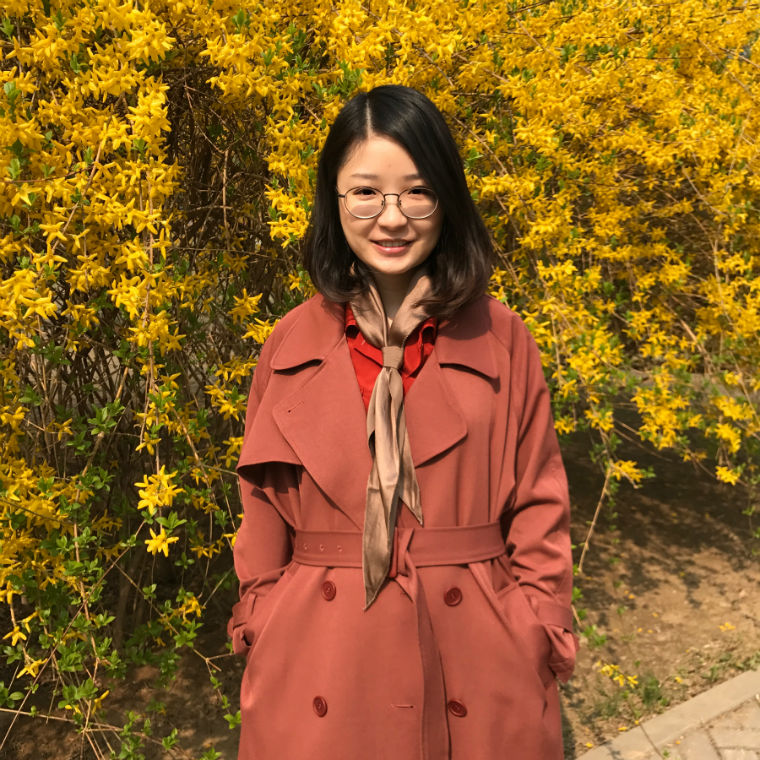 Chen Hongyu is a young adult and speculative fiction writer. She has published numerous stories in magazines including Mengya and Science Fiction World. She has also published novels such as Juvenile Utopia, a coming-of-age story taking place in an industrial city in the 1990s, and the Legend of Zero, a young adult fantasy novel. Her recent story "I Witnessed the UFO" won the First Prize for the science fiction genre in the fifth Douban Read Writing Competition.
Catclaw San (Douban Writer)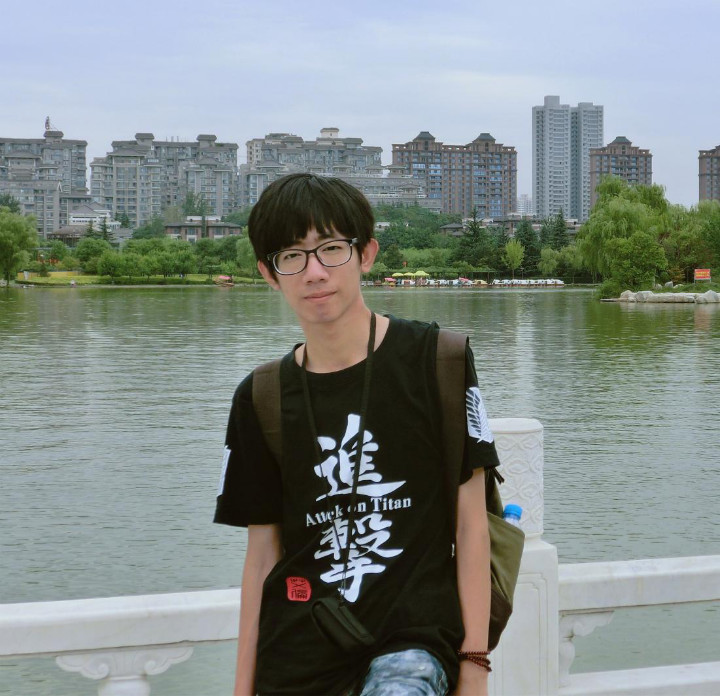 Catclaw San was born in 1989 in northeast China. He has a Master's degree in Chinese and is now living in Beijing. He has been writing since 2005, and has published novels including Star War and Bond Detective Group, the non-fiction book Have Dream, Will Travel, and short stories such as "Black Moon" and "Walking in the Night with a Lamp". His science fiction story "The Spring Odyssey" won the Special Judge Award for the science fiction genre in the fifth Douban Read Writing Competition. He strives not for wild imagination, but the pursuit of rhythm and sensation in his prose. He is often glad to be mistaken for a female writer. He works primarily in the television and film industries.
Zou Zou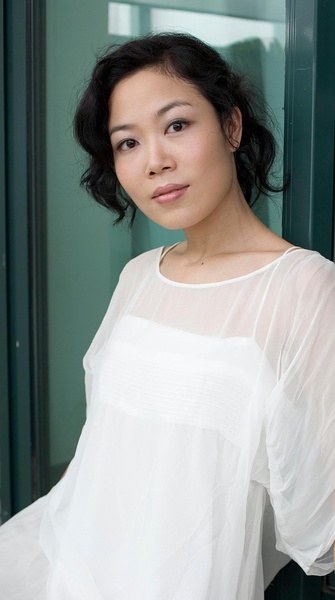 Zou Zou is the former editor of Harvest magazine. Her published works include the novels Unobtainable You; Indoors, Out of Lust; and Broken Up, Broken Down, as well as short story collections and essay anthologies. She now works as a rights agent for genre authors.
LI Kuai
Li Kuai is a writer, poet and a commentator. Being a member of the Chinese Writers Association, he also teaches part-time at Inner Mongolia University and Inner Mongolia Normal University. His fiction includes Melancholy Desert Winds.
WANG Yushui
Wang Yushui was born in 1955 in Mianchi, Henan province. He is the chair of Ulanqab Writers Association and a member of the Chinese Writers Association. His short stories and essays are collected in three books, Looking for Sincerity (1999), The Jade Hare (2000), and Sun in the East, Moon in the West.
ZHU Wenying
The works of author and Shanghai native Zhu Wenying – including Aunt Lily's Small Nambang, Madam Dai and Blue, and High Heels – have been published in numerous journals and anthologies. Some of her stories have been translated into English, French, Japanese, Russian, German and Korean. Her short story, Ephemeral Life, was published in the 2005 Blood Ties: Writing Across Chinese Borders issue of MANOA, the literary journal of the University of Hawaii Press. In 2014, Zhu Wenying received the Annual People's Literature Prize. Her peers have expressed appreciation for her work's "renewal of a refined sensibility characteristic of Southern China". She currently serves as Vice Chairperson of the Suzhou Writers Association and also works as an art curator and critic.