ABOUT THE AUTHORS
Richard Flanagan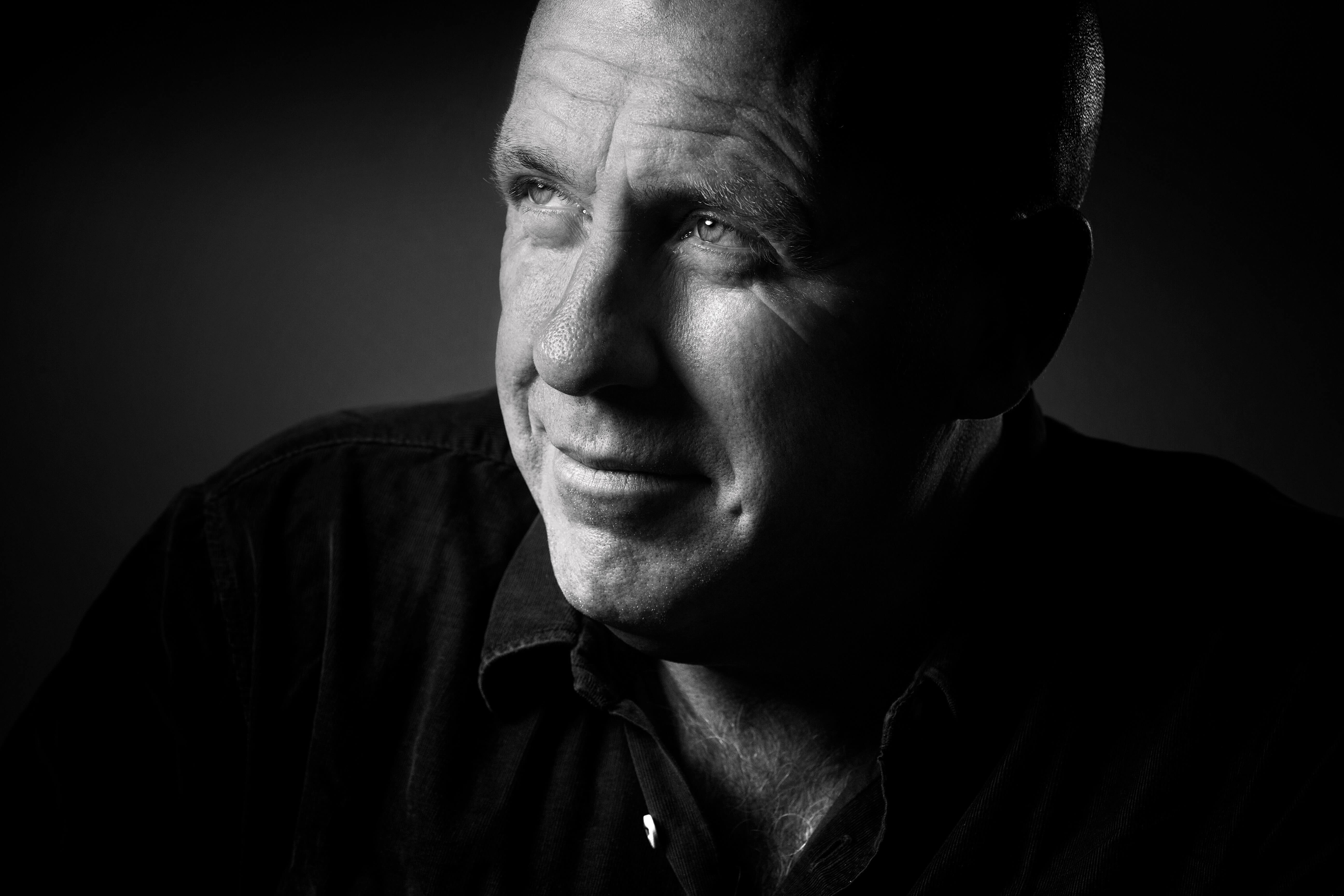 Photo: Joel Saget
Richard Flanagan is considered one of Australia's finest novelists. He is also a journalist and filmmaker. Each of his novels has attracted major praise and awards including Death of a River Guide (1994), The Sound of One Hand Clapping (1997), and Wanting (2008). In 2014, he was awarded the 2014 Man Booker Prize for The Narrow Road to the Deep North, a book about a flawed war hero on the Thai-Burma death railway which was hailed by The Guardian as "a masterpiece".
Why at the beginning of things is there always light?
—— The Narrow Road to the Deep North, Richard Flanagan
Charlotte Wood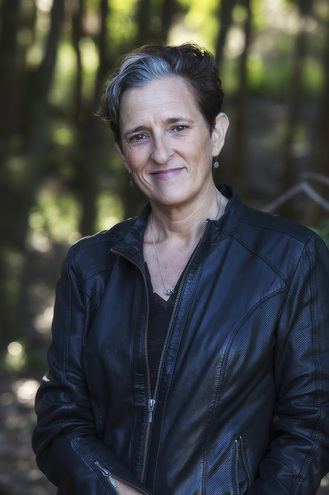 Photo: Wendy McDougall
The Australian newspaper has described Charlotte Wood as "one of our most original and provocative writers". The author of five novels, she's also a prominent voice online and in the media, which has led to two non-fiction collections. Her latest novel, The Natural Way of Things, is a thrilling political allegory that won the 2016 Stella Prize among other awards. In 2016 Charlotte was named the Charles Perkins Centre's inaugural Writer in Residence at the University of Sydney.
This knowledge comes in, clear and burning white: a constellation distinguishing itself from all the surrounding stars.
——The Natural Way of Things, Charlotte Wood
Alexis Wright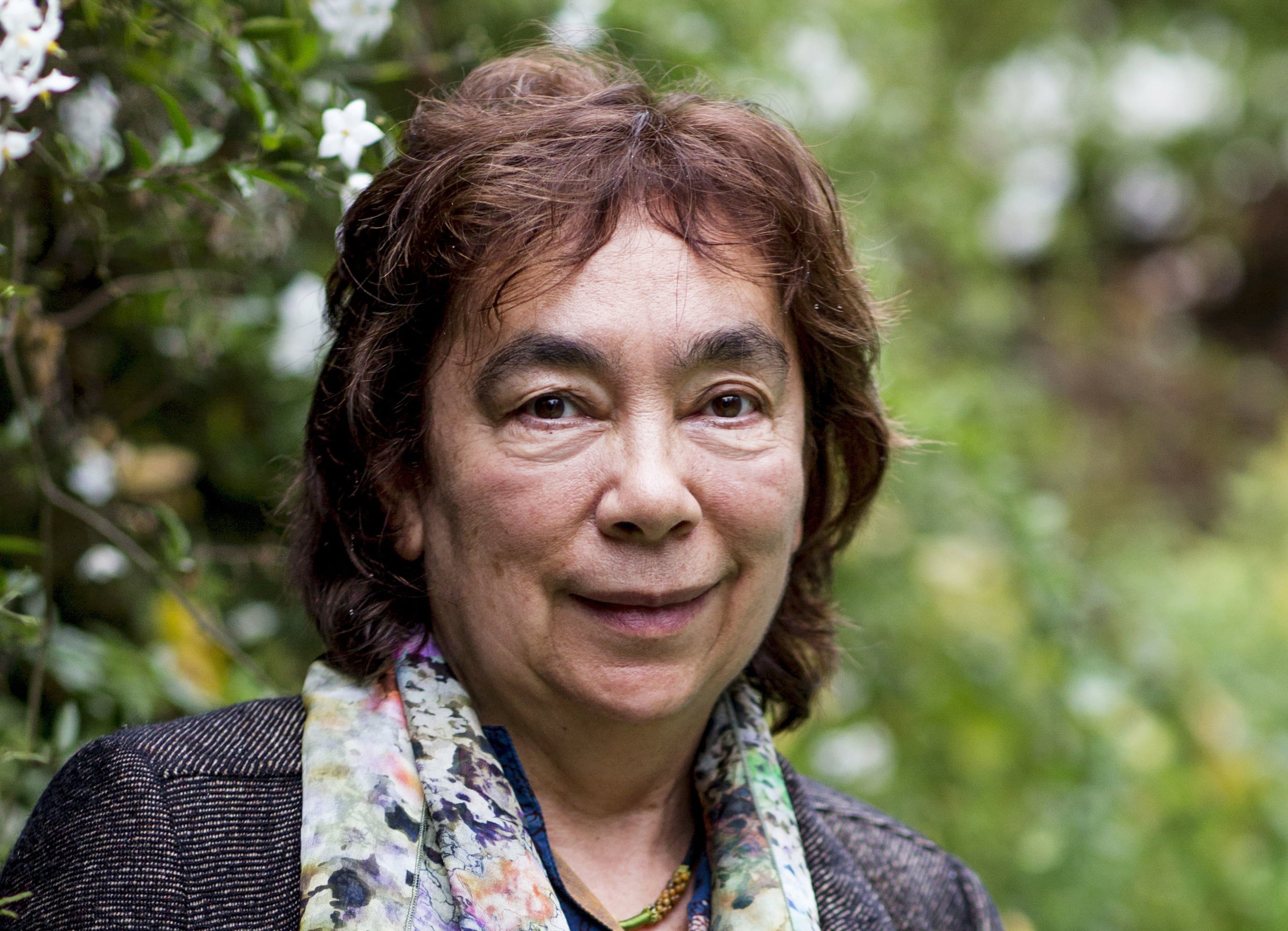 Alexis Wright is one of Australia's most important voices. She is a member of the Waanyi nation of the Gulf of Carpentaria, and her great-grandfather was from Guangzhou Province. She is an author of fiction and non-fiction, and has written widely on Indigenous rights. Her epic novel Carpentaria (2006) was awarded Australia's premier literary prize, the Miles Franklin Award, in 2007. Recent publications include the collective memoir Tracker (November 2017), the essay "What Happens When You Tell Somebody Else's Story" (2016) and The Swan Book (2013), which was short-listed for the 2014 Stella Prize. She is the Boisbouvier Chair in Australian Literature at the University of Melbourne.
The ancestral serpent, a creature larger than storm clouds, came down from the stars, laden with its own creative enormity.
——Carpentaria, Alexis Wright
Fiona Wright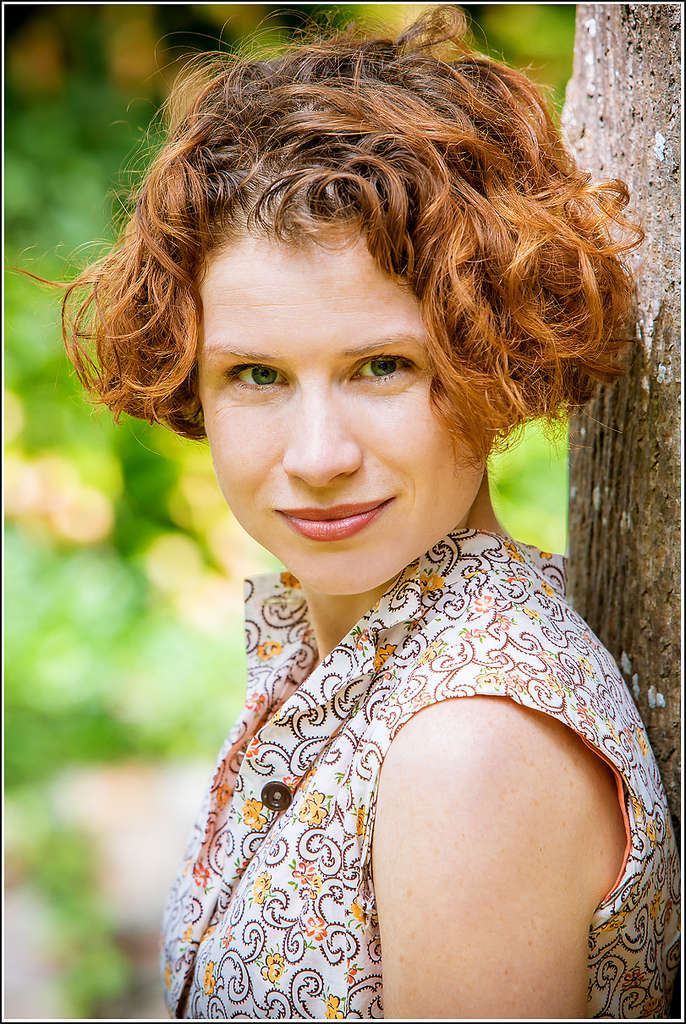 Fiona Wright is an author, poet, editor and critic from Sydney. Her book of essays Small Acts of Disappearance won the 2016 Kibble Award and the Queensland Literary Award for non-fiction, and was short-listed for the Stella Prize. Her poetry collections are Knuckled, which won the 2012 Dame Mary Gilmore Award, and Domestic Interior (Giramondo, 2017), and her new essay collection is forthcoming from Giramondo this year. An intensely personal writer, Wright nevertheless produces work that is tied deeply to literature and society.
Mind as transparent and tender as new skin
——"Persimmon Poem", Fiona Wright