Indigenous artist Matthew Doyle jams with Mongolian folk musicians from the School of Music, Inner Mongolia Normal University in Hohhot, China.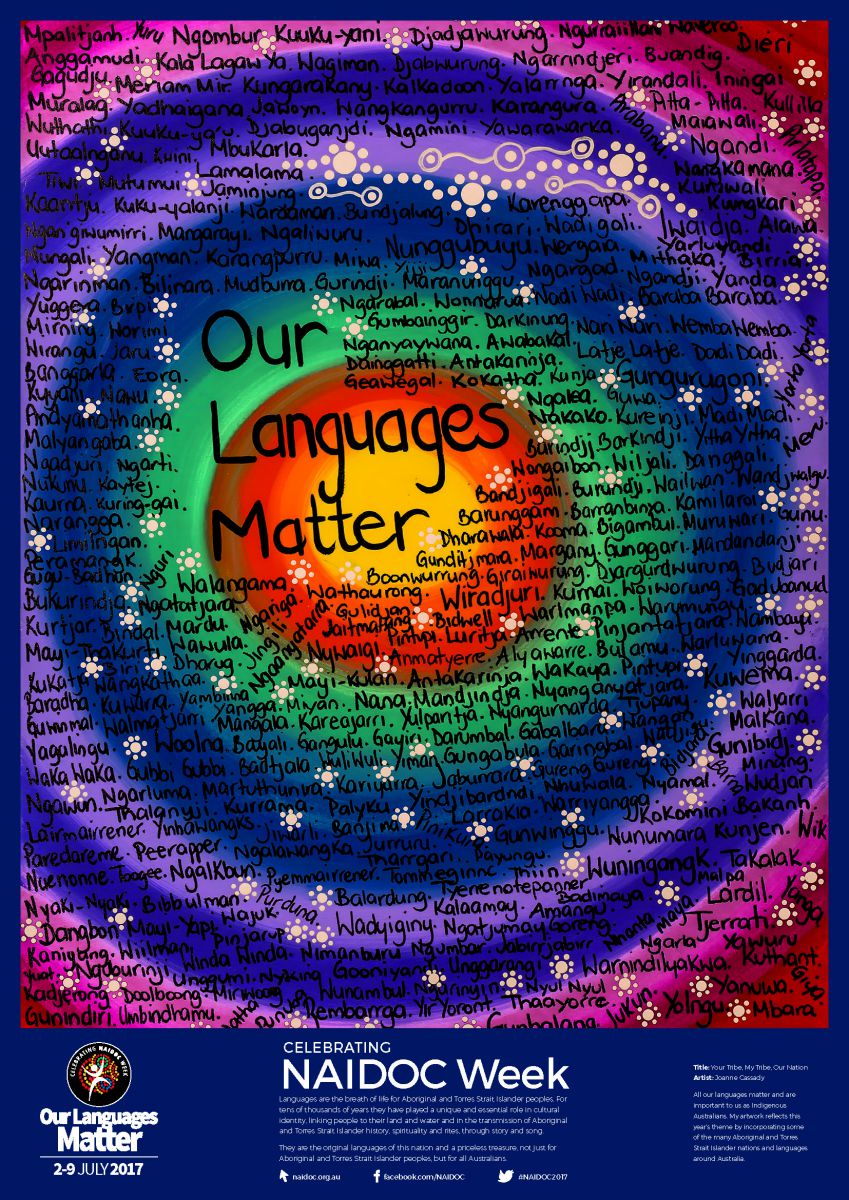 The Department of Foreign Affairs and Trade (DFAT) is committed to empowering Aboriginal and Torres Strait Islander peoples – in Australia and overseas – to tell their stories; take up opportunities to promote their heritage and culture internationally; and have a strong voice on issues which affect them.
The Australian Embassy in Beijing celebrates NAIDOC Week 2017 by promoting respect and understanding of Aboriginal and Torres Strait Islander culture in China.
Indigenous Studies in China is a growing field. The second International Symposium on Australian Indigenous and Chinese Mongolian Cultures, presented by the Australian Studies Centre at Inner Mongolia Normal University (23-25 June), brings together Australian and Chinese researchers to discuss experiences of minorities in a dominant culture.
The Australian Embassy is proud to support Indigenous artist Matthew Doyle to open the Symposium in Hohhot, Inner Mongolia.
The theme for NAIDOC Week 2017, 'Our Languages Matter', acknowledges the unique and essential role that Indigenous languages play in cultural identity, linking people to their land and water and in the transmission of Aboriginal and Torres Strait Islander history, spirituality and rites, through story and song.
Some 250 distinct Indigenous language groups covered the continent at first (significant) European contact in the late eighteenth century. Most of these languages would have had several dialects, so that the total number of named varieties would have run to many hundreds.
Today only around 120 of those languages are still spoken and many are at risk of being lost as Elders pass on.