News and Speeches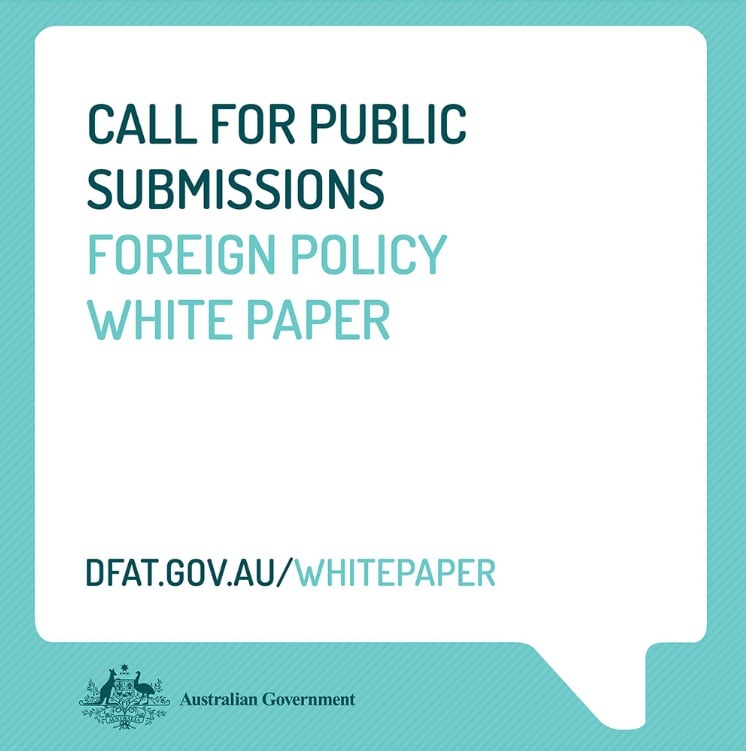 (12 January 2017) The Australian Government is preparing a Foreign Policy White Paper to guide Australia's international engagement over the next ten years. To make sure the Foreign Policy White Paper reflects the views, interests and talents of all Australians, the Australian Embassy Beijing invites ACYA members to makes submissions to the ACELS - Foreign Policy White Paper Submissions in the lead-up to the Australia China Emerging Leaders Summit.
Media Release: One year on, China-Australia FTA delivers for Australia
(19 December 2016) Tomorrow marks the first anniversary of the ground-breaking China-Australia Free Trade Agreement (ChAFTA). For the past year ChAFTA has given Australian businesses a competitive advantage that is driving Australian exports and creating new jobs.
Minister for Foreign Affairs the Hon Julie Bishop MP - Human rights speech
(12 December 2016) Almost fifty years to the day, Australia was approaching a legal watershed. Ever since Captain Arthur Phillip had established the colony of New South Wales 179 years earlier – a short distance from where we meet today – the death penalty had been a feature of the Australian legal system.
International Human Rights Day statement by Australia's Ambassador to China
(10 December 2016) Today, people throughout the world are celebrating International Human Rights Day, marking the adoption on 10 December 1947 of the Universal Declaration of Human Rights. As a founding member of the UN, Australia has advocated for the protection of human rights for over 70 years.
Australia and China agree on open aviation market
(5 December 2016) Australia and China have settled arrangements for a landmark open aviation market between our two countries. Minister for Infrastructure and Transport Darren Chester and Minister for Trade, Tourism and Investment Steven Ciobo said the historic arrangement paves the way to further strengthen the bilateral relationship and offers boundless opportunities for Australian tourism and trade.
Embassy Opening Hours

The Embassy will be open from 8:30 am to 5:00 pm Monday to Friday except for public holidays.
Australians requiring advice or assistance from the consular section may call during business hours from 8:30 to 5:00 Monday to Friday.
Please note: Passport Applications: Monday-Friday 9:00 – 12:00 and Notarial Services: Monday-Friday 14:00 – 15:30 by making appointment.

Dark 'noodles' may lurk in the Milky Way
Find Us on Social Media Platforms (Chinese language only)
Australian Embassy, Beijing
Sina Weibo Renmin Weibo Ambassador's Wechat
Australian Consulate-General Chengdu
Wechat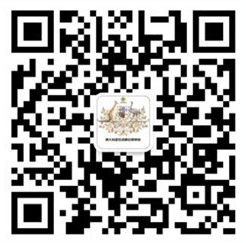 It's a must see destination