Study shows how Chinese medicine kills cancer cells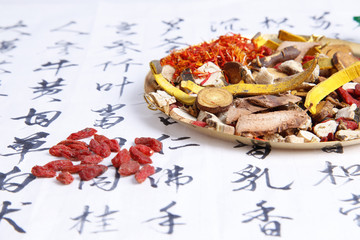 Researchers at the University of Adelaide have shown how a complex mix of plant compounds derived from ancient clinical practice in China – a Traditional Chinese Medicine – works to kill cancer cells.
Compound kushen injection (CKI) is approved for use in China to treat various cancer tumours, usually as an adjunct to western chemotherapy – but how it works has not been known.
World's biggest telescope meets world's second fastest supercomputer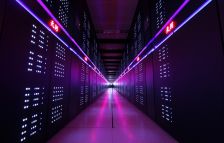 A prototype part of the software system to manage data from the Square Kilometre Array (SKA) telescope has run on the world's second fastest supercomputer in China. The complete system, currently being designed by an international consortium, will process raw observations of distant stars and galaxies and turn them into a form that can be analysed by astronomers around the world.
Australian solar tech to help China reach clean energy targets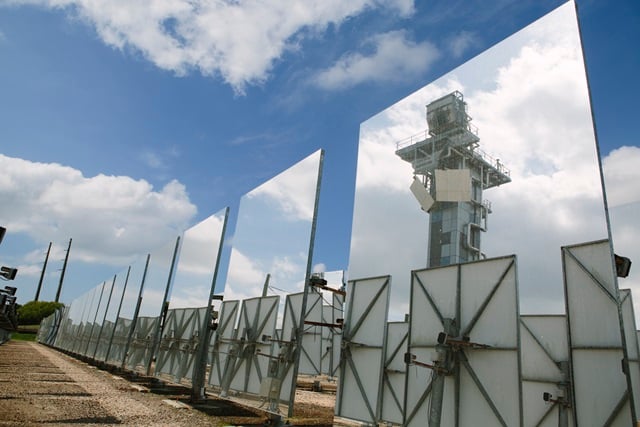 In continued emphasis on mitigation and adaptation, CSIRO has partnered with Chinese company Thermal Focus, following China's announcement to produce 1.4 GW of CST by 2018, and 5 GW by 2020. This would double the world's installed CST plants.
The relationship enables Thermal Focus to manufacture, market, sell and install CSIRO's patented low cost heliostats, field control software and design software in China, with a shared revenue stream back to Australia to fund further climate mitigation research.
In the blink of a golden eye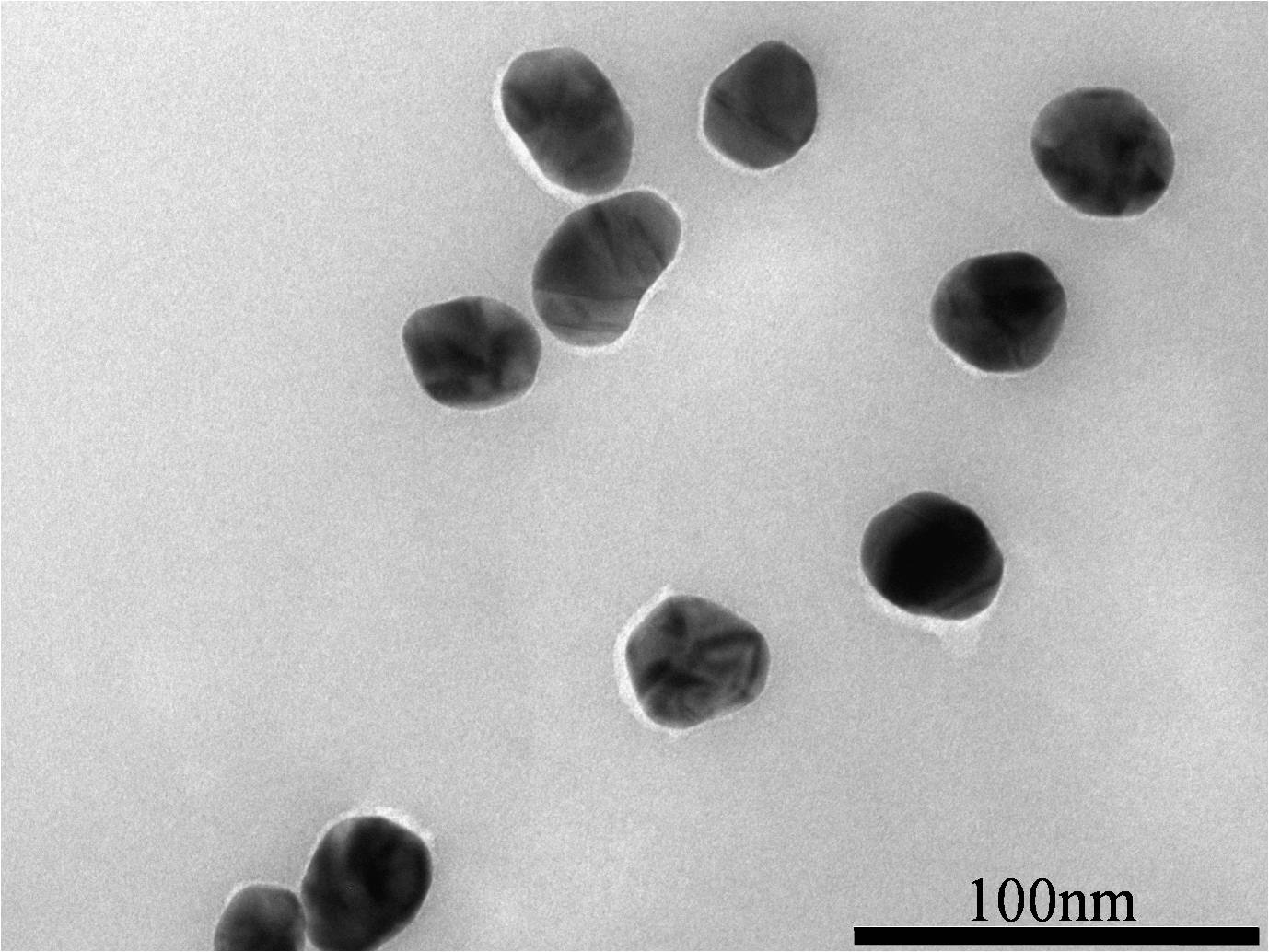 It's a thought that would make most people wince – receiving an injection in the eye. Monthly, or even more often.
But for those with macular degeneration that's the reality of trying to treat severe vision loss. Now a team of CSIRO and Chinese researchers have developed a potentially less invasive drug delivery system for patients with the condition, and gold is a key ingredient.
Writing in the international edition of Angewandte Chemie this week, the team described how a hydrogel infused with gold nanoparticles had, when exposed to light, released pre-loaded therapeutics.
Dark 'noodles' may lurk in the Milky Way
Invisible structures shaped like noodles, lasagne sheets or hazelnuts could be floating around in our Galaxy radically challenging our understanding of gas conditions in the Milky Way.
CSIRO astronomer and first author of a paper released in Science Dr Keith Bannister said the structures appear to be 'lumps' in the thin gas that lies between the stars in our Galaxy.