NAIDOC Week 2017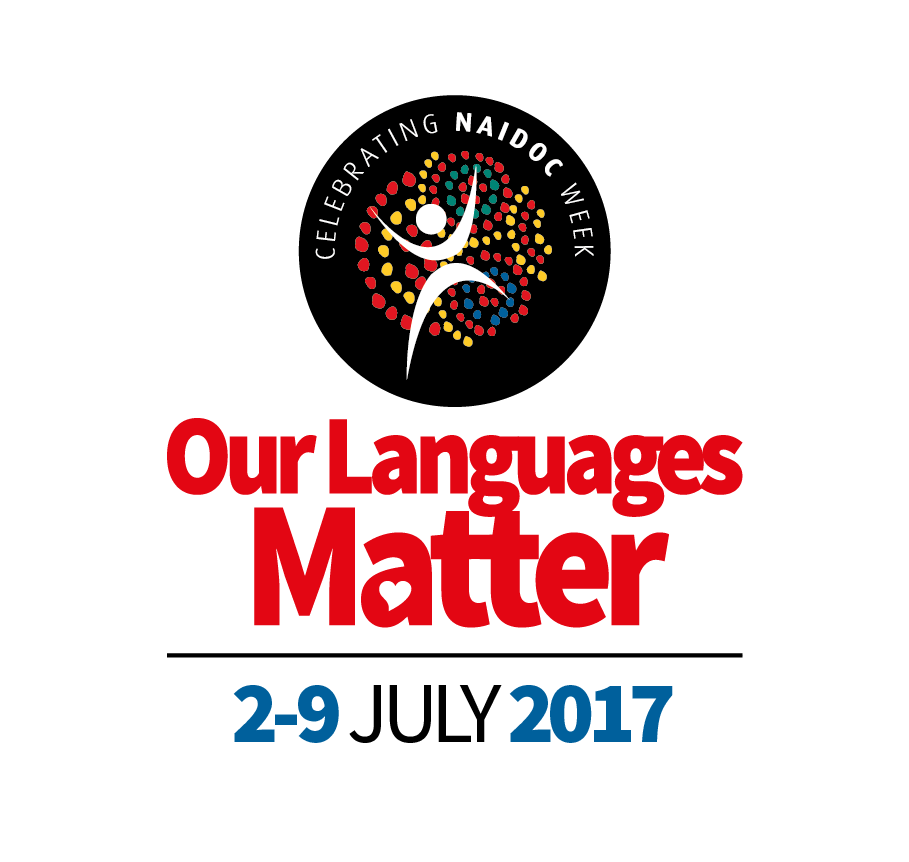 The Department of Foreign Affairs and Trade (DFAT) is committed to empowering Aboriginal and Torres Strait Islander peoples – in Australia and overseas – to tell their stories; take up opportunities to promote their heritage and culture internationally; and have a strong voice on issues which affect them.
China-Australia Year of Tourism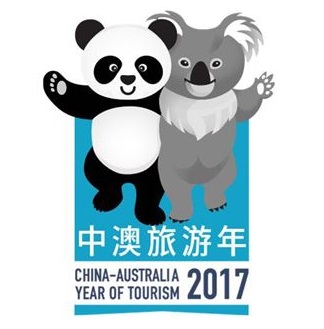 The China-Australia Year of Tourism was launched at the Sydney Opera House on 5th February by the Minister for Trade, Tourism and Investment, Steven Ciobo, and the Chairman of the China National Tourism Administration, Dr Li Jinzao.
The China-Australia Year of Tourism is a decision made by the leaders of both countries. It promises to bring our countries closer together and provide more opportunities for further engagement at every level – economic, commercial, social, and academic.
News and Speeches
STATEMENT ON THE DEATH OF LIU XIAOBO
I was saddened to learn of the death of Dr Liu Xiaobo, awarded the Nobel Peace Prize for his long and non-violent struggle for fundamental human rights in China.
Media release: Successful Taskforce Blaze to Continue Fight against Illicit Drug Scourge
(6 June 2017) One of Australia's most successful defences against the scourge of illicit drugs will continue, following the extension of the Australia-China joint agency Taskforce Blaze.
Media release: Strengthening Cooperation on Combatting Transnational Crime Ties with China
(6 June 2017) This week I will meet with key counterparts in Beijing to enhance cooperation in countering transnational crime in our region.
Address to the China-Australia Cooperation on Economy and Trade Forum
(24 March 2017) The Premier and I have reaffirmed again during this visit we will work to conclude an ambitious Regional Comprehensive Economic Partnership. And that's an important element in the growing, developing Australia-China relationship. It is one with a bright future, full of mutually beneficial collaboration.
Statement from Australian Prime Minister: Visit to Australia by China's Premier Li Keqiang
(24 March 2017) It is an honour to welcome Premier Li Keqiang, his wife Professor Cheng Hong and members of the Premier's delegation to Australia.
Speech at Luncheon in honour of His Excellency Li Keqiang, Premier of the State Council of the People's Republic of China
(23 March 2017) It is our great pleasure and my great honour to welcome you, Premier Li and your wife, Professor Cheng Hong, to our nation's capital on your third visit to Australia.
Media release from Australian Prime Minister: Premier of China's visit to Australia
(17 March 2017) I look forward to welcoming His Excellency Li Keqiang, Premier of the State Council of the People's Republic of China, and his wife Madame Cheng Hong to Australia from 22-26 March.
Embassy Opening Hours
The Embassy will be open from 8:30 am to 5:00 pm Monday to Friday except for public holidays.
Australians requiring advice or assistance from the consular section may call during business hours from 8:30 to 5:00 Monday to Friday.
Please note: Passport Applications: Monday-Friday 9:00 – 12:00 and Notarial Services: Monday-Friday 14:00 – 15:30 by making appointment.