Welcome to the Australian Embassy, Beijing, China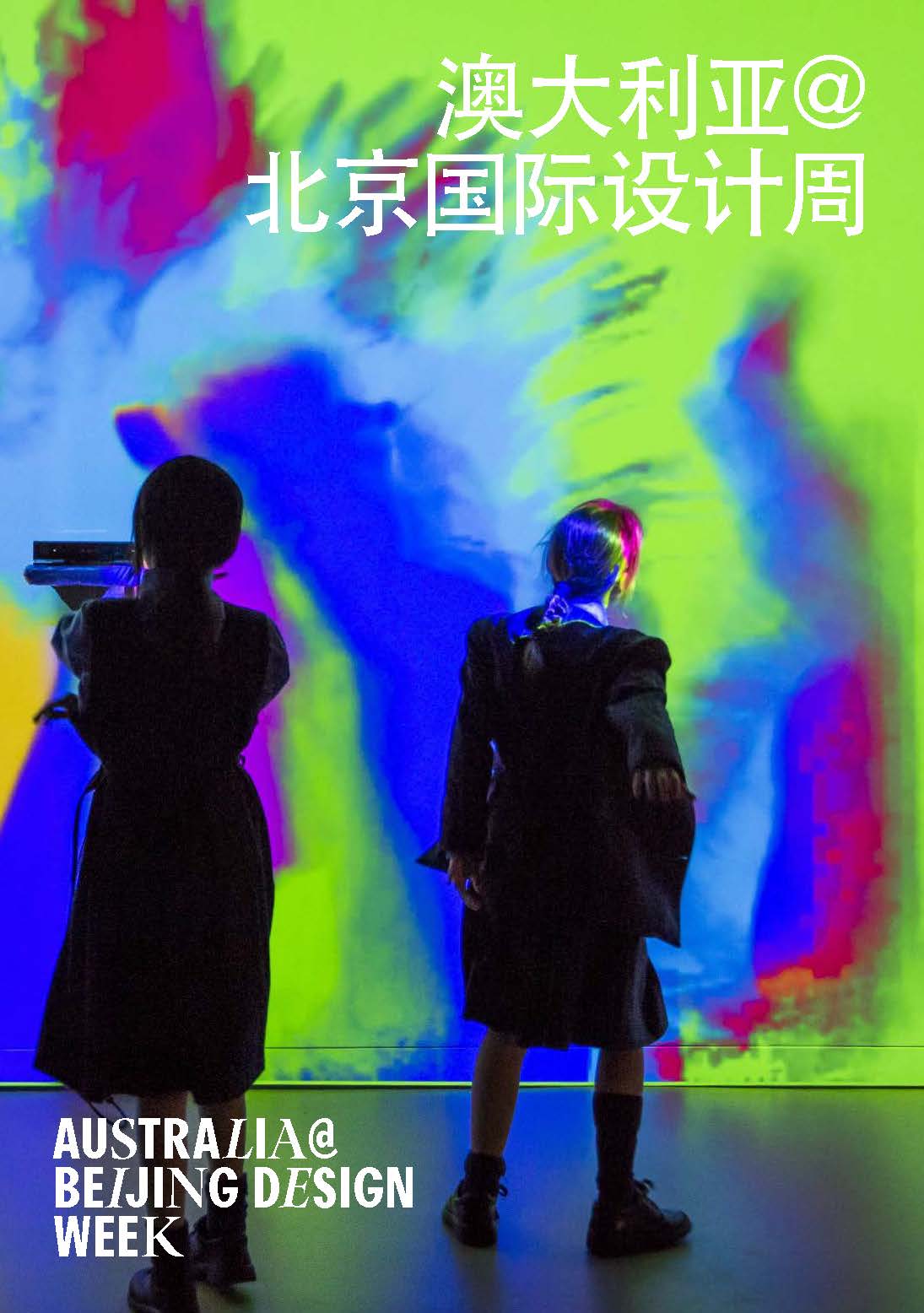 Australia @
Beijing Design Week
22 September - 7 October, 2016
Leading Australian designers and artists will once again take part in China's largest annual design festival, Beijing Design Week (BJDW), set to take over multiple venues across the capital from 22 September - 7 October.
♦ Catalogue Download:
News and Speeches
(NEW, 21 September 2016) Her Excellency Ms Jan Adams AO PSM, Australian Ambassador to the People's Republic of China - Speech to China-Australia Resources Investment Forum
(NEW, 07 September 2016) Innovative Australian design to showcase at Beijing Design Week 2016
(NEW, 15 August 2016) ACT Legislative Assembly election 2016
(8 April 2016) Prime Minister to visit China
(8 April 2016) Australia Week in China 2016 explores new frontiers in education and tourism
(4 April 2016) Australia Week - Australia's largest ever trade mission
(21 March 2016) Promoting Australia's economic links with China
(14 February 2016) Foreign Minister's visit to Japan and China
(1 January 2016) Free trade agreements give Australian exporters reason to celebrate
Job Vacancy
Vacancy – Manager (Industry, Innovation & Science) (LE6)
Vacancy – Client Services Officer (Reception), Client Services Team, Consular & Administration Section (LE2)
Embassy Opening Hours

The Embassy will be open from 8:30 am to 5:00 pm Monday to Friday except for public holidays.
Australians requiring advice or assistance from the consular section may call during business hours from 8:30 to 5:00 Monday to Friday.
Please note: Passport Applications: Monday-Friday 9:00 – 12:00 and Notarial Services: Monday-Friday 14:00 – 15:30 by making appointment.



It's a must see destination

(Chinese language only) (Chinese language only)