International Women's Day with Professor Emma Johnston, Pro Vice-Chancellor (Research) at the University of New South Wales and head of the Applied Marine and Estuarine Ecology Lab (AMEE)
5-13 March 2017
Presented by the Australian Embassy in Beijing and Consulates-General in Guangzhou, Shanghai, Chengdu and Hong Kong
International Women's Day (March 8) is a global day celebrating the social, economic, cultural and political achievements of women.
The day also marks a call to action for gender equality and women's empowerment.
Renowned professor of marine ecology and TV presenter, Emma Johnston (University of New South Wales), will deliver a series of keynote addresses in Guangzhou, Beijing, Shanghai, Chengdu and Hong Kong to celebrate International Women's Day 2017.
Together, Australia and China are making serious commitments to empowering women through cooperation and partnerships in development, education and research.
#IWD2017 #BeBoldForChange
Biography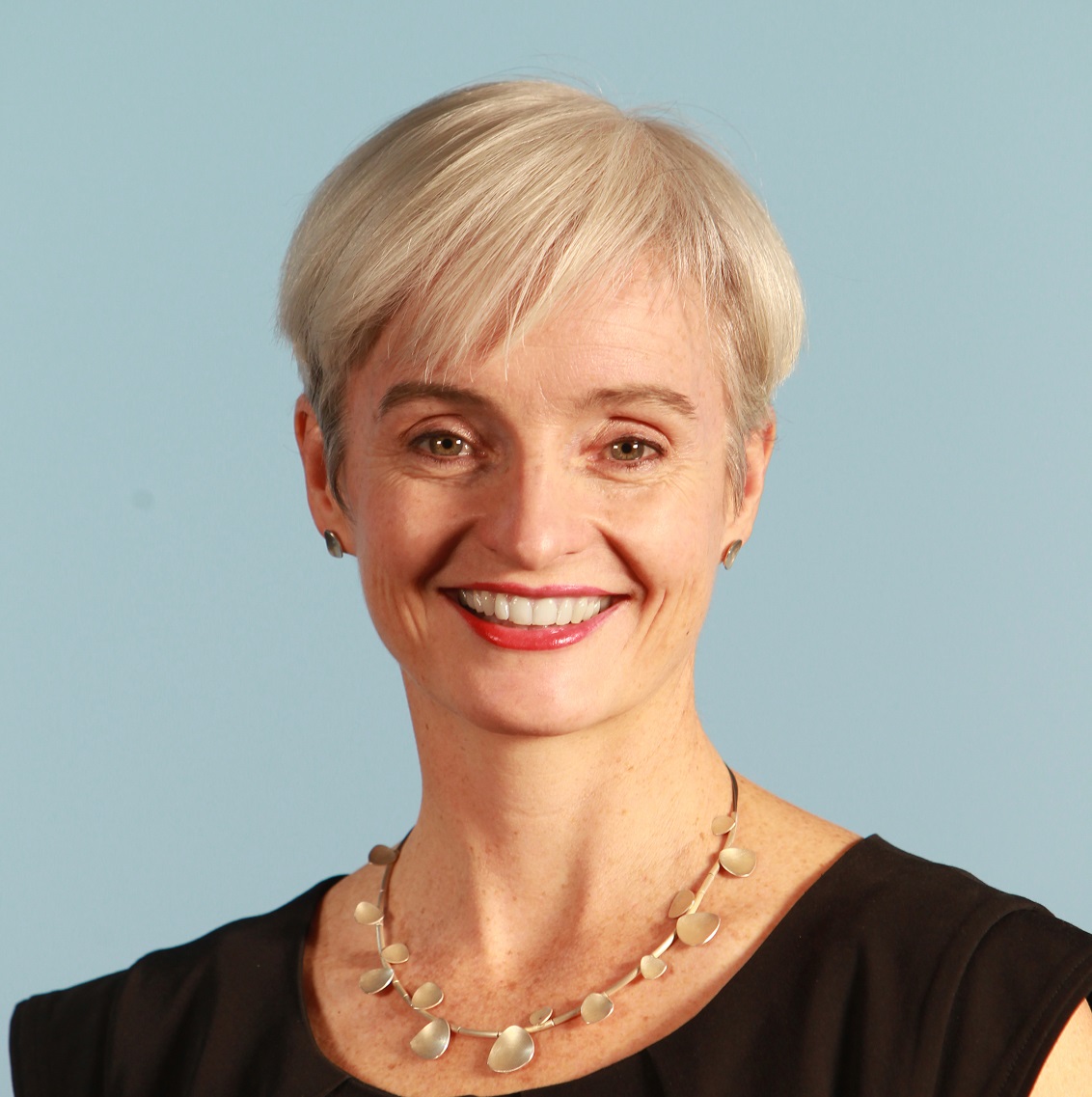 Professor Emma Johnston is Pro Vice-Chancellor (Research) at the University of New South Wales and head of the Applied Marine and Estuarine Ecology Lab (AMEE). Her group investigates the ecology of human impacts in marine systems.
She combines the diverse disciplines of ecology, microbiology and ecotoxicology in an exciting research program that expands our fundamental understanding and provides recommendations for management. Her research is conducted in such diverse field environments as Antarctica, the Great Barrier Reef and temperate Australian estuaries.
Professor Johnston's work has met the highest standards of international research, as evidenced by more than 100 peer-reviewed publications. An Australia Research Fellow from 2010-2014, Professor Johnston studied science at the University of Melbourne, graduating with a PhD in 2002.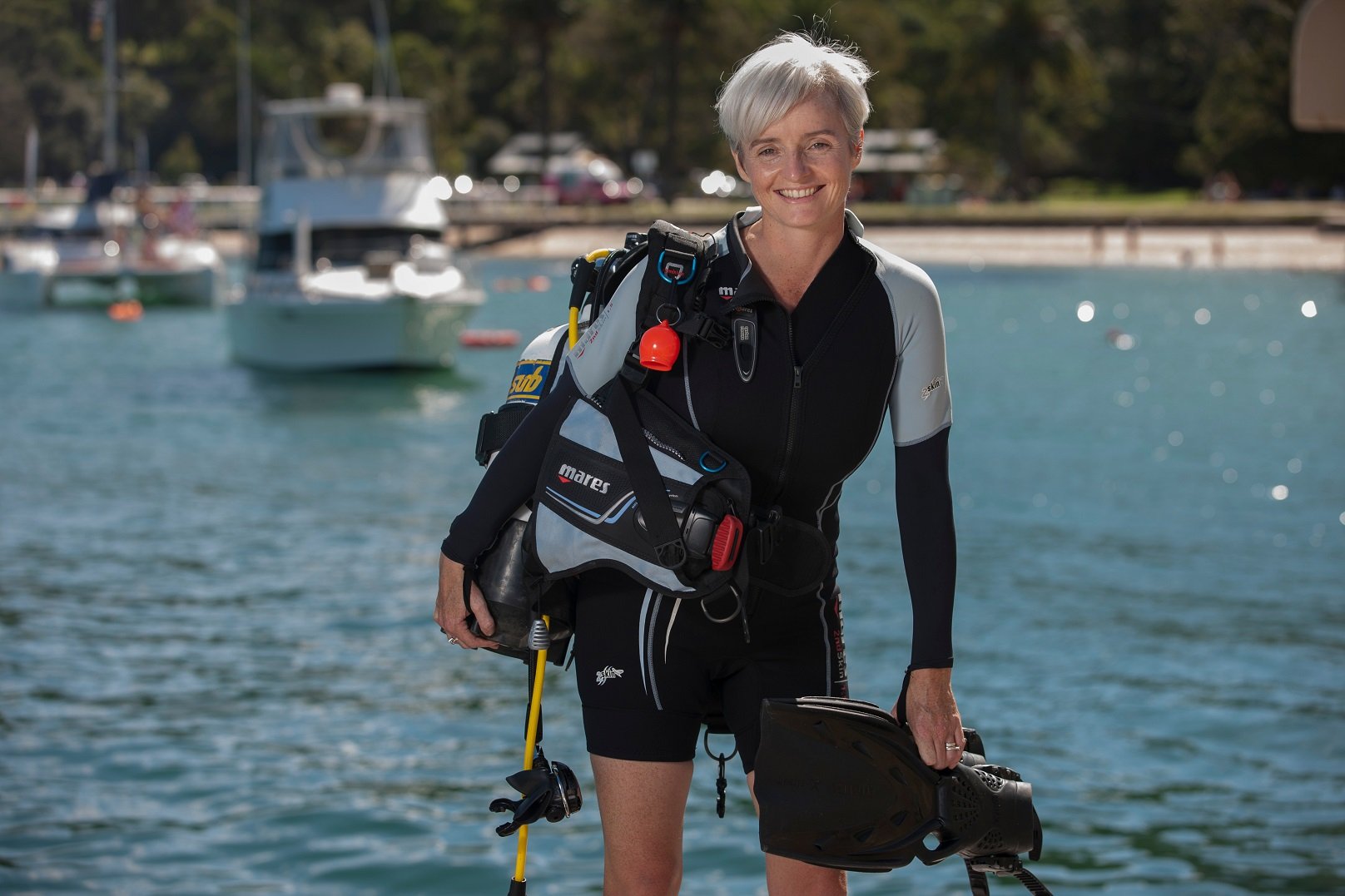 Her research has been recognised with numerous awards, including the inaugural Australian Academy of Science Nancy Millis Medal for Women in Science (2014), the NSW Science and Engineering Award for Excellence in Biological Sciences (2012) and the Hynes Award from the Canadian Rivers Institute (2016).
Professor Johnston is a high-profile science communicator, winning the 2015 Eureka Prize for Promoting Understanding of Australian Science Research. She is a regular media commentator and, as co-presenter for the Foxtel/BBC television series, Coast Australia, has helped take Australian marine science to an international audience.
As President-Elect of Science and Technology Australia, Johnston is a public advocate for science and for increasing the participation of women in research.