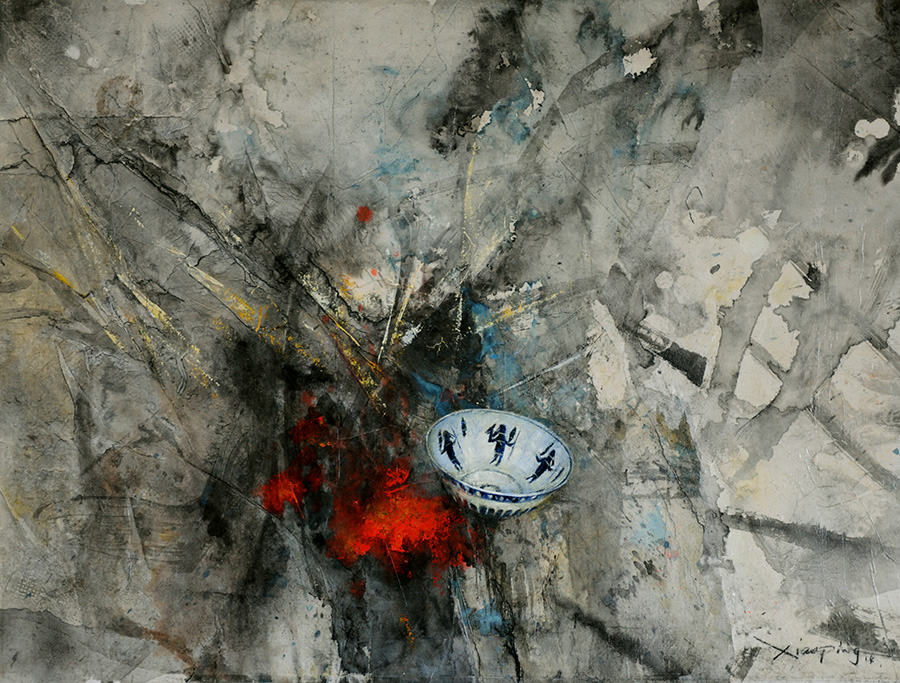 1 – 3 November 2017
Jiangsu Normal University, Xuzhou, Jiangsu
The 5th Foundation for Australian Studies in China Conference has as its theme, Transnational Connectivity, and will bring together over 70 scholars from a diversity of academic backgrounds –showcasing research on peoples, places and new perspectives, with the aim of enhancing the understanding between the two countries.
The 5th FASIC Conference will explore the Transnational Connectivity in Australia-China relations in terms of history, culture, geography, international relations, economics, tourism, immigration, Belt and Road visions, and societal dynamics.
This annual FASIC Conference is convened and designed by Professor Greg McCarthy, BHP Chair of Australian Studies at Peking University.
Professor McCarthy says, "This fifth FASIC Conference is an overwhelming opportunity for Chinese students, teachers and researchers to meet and exchange perspectives with Australian Studies practitioners from around the world. The forum also coincides with the 45th anniversary of diplomatic relations between China and Australia, a fitting time to reflect on the ever-changing and interconnecting parts of this transnational paradigm.
Attending the Conference: The conference is open to the public and attendance is free. Registration is required. Click for registration information.
Scholarship for NCP and ACYA students to attend the conference:
Jointly supported by the New Colombo Plan and the Foundation for Australian Studies in China (FASIC), 5 lucky New Colombo Plan students and 5 Australia - China Youth Association (ACYA) members will be sponsored to attend the Fourth FASIC Conference 2017, from 1-3 November 2017 at Jiangsu Normal University in Xuzhou.
To enter in the chance to win accommodation and domestic return train tickets to attend the Conference, submit a 300 word comment on the theme of one of the below topics in relation to the Australia-China youth space (in English).
What impact does transnational connectivity have on Australia-China relations?
What is the relevance of transnational connectivity in the current world?
Essays should be sent to gm_china@acya.org.au by 17th of October 2017. The results will be released on the 20th October 2017 on the Australia Global Alumni: China's LinkedIn page and winners will be notified via email.
The Foundation for Australian Studies in China (FASIC) is an independent non-profit foundation in Australia established to support Australian Studies Centres located across China. Click to view the 35 Australian Studies Centres.